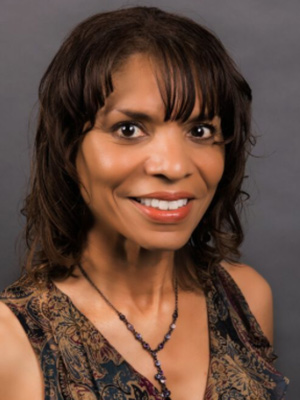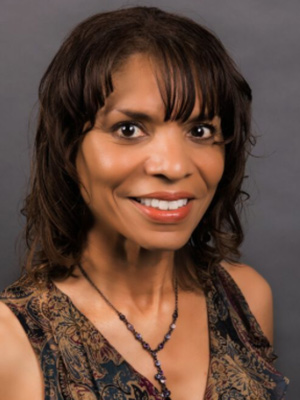 LEXINGTON, Ky. (July 16, 2018) — The Kentucky Board of Architects and Certified Interior Designers announced the appointment of Cordelia Harbut as the new executive director.
She succeeds T. Rexford Cecil who retired in June.
Harbut, a graduate of Eastern Kentucky University with a master's in business administration, brings a wealth of experience from her former leadership positions. From 2005-14 she served as the statewide program director for the Kentucky Small Business Development Center with the University of Kentucky. As the statewide director, she developed and oversaw programming to assist the economic growth of small businesses throughout Kentucky.
In 2014 she became the statewide director for the Kentucky Procurement Technical Assistance Center (PTAC), an agency partially funded by the Defense Logistics Agency. Under her leadership, PTAC helped Kentucky businesses secure millions of dollars in government contracts. She held this position until she was appointed in 2016 by Gov. Matt Bevin to the executive director of the Kentucky Commission on Women.
"We are delighted that Ms. Harbut has joined the BOA as our new executive director," said Herb Shulhafer, president of the BOA. "Her business acumen, leadership integrity and strong management skills will serve the Board of Architects well into the future."
"I am proud and honored to have been selected by the board to this important leadership position," said Harbut. "As the executive director, I will ensure the Board of Architects continues to realize its mission of protecting the health, safety, and welfare of the people of the commonwealth within these professions."
Harbut serves as a commissioner on the Lexington Parking Authority and the Economic Opportunity Commission which is attached to the Kentucky Cabinet for Economic Development. She has four adult children and resides in Lexington.