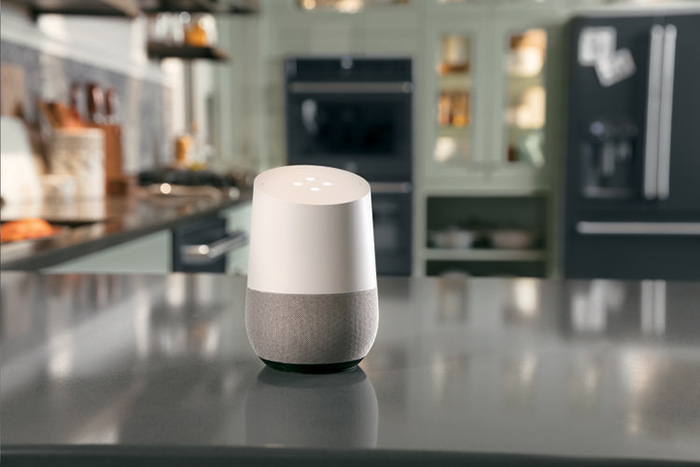 LOUISVILLE, Ky. — GE Appliances, headquartered in Louisville, Ky., announced Thursday it is the first manufacturer to offer a full suite of connected appliances that work directly with the Google Assistant, bringing consumers the widest selection of options and styles available for building a smart home without the extra steps.
As a trailblazer in Internet of Things (IoT) technology for the home, GE Appliances collaborated with Google to make its many connected kitchen, laundry and comfort products even more convenient and clever. Previously, it was necessary to use GE Appliances' Geneva Home Action to have a conversation with Google, but now you can skip the Geneva step altogether. Instead of saying, "Hey Google, ask Geneva Home to preheat the oven to 425 degrees," just say, "Hey Google, preheat the oven to 425 degrees."
"For GE Appliances, connected leadership starts with consumer tech that is purposeful and practical,"said Shawn Stover, vice president of GE Appliances' SmartHome Solutions team. "Working with Google, we have created a more natural way to communicate with your appliances that allows you to speak your request like you would with any friend or family member who's helping around the house."
According to Stover, product owners want connected convenience that enables a way of life that didn't exist just a few years ago. In response, GE Appliances delivered a complete lineup of WiFi Connect appliances that talk directly to the Google Assistant, creating simple solutions and efficiencies within the home.
"Building the strongest roster of smart products that play perfectly together is how we'll continue to win across all consumer segments, from the first-time buyer to the smart home aficionado," Stover said.