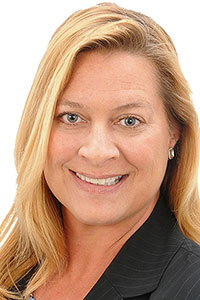 LOUISVILLE, Ky. — Hollenbach-Oakley announces Lori Pike has joined the firm as executive assistant, reporting directly to John Hollenbach Sr.
Pike will provide administrative support within the firm, while also administering the firm's electronic document management system.
Additionally, she will assist in coordinating and overseeing corporate events, projects and daily operations.
Prior to joining Hollenbach-Oakley, Pike supported executives in healthcare, finance, transportation and telecommunication industries.