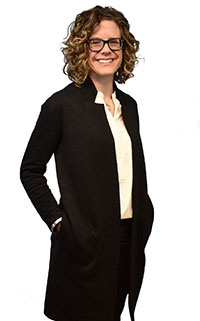 LOUISVILLE, Ky. — Luckett & Farley has named Dana Zausch its new senior architect to the Distilled Spirits Design Studio.
Zausch's past work makes her exceptionally qualified to help Luckett & Farley's clients earn not just a piece of the bourbon market, but the agritourism market as well. Her previous commercial work includes several restaurants, event spaces and retreat centers.
Zausch earned her bachelor's in architecture from the University of Kentucky and is a LEED accredited professional, a certified bourbon steward and a Kentucky Colonel. She co-founded a non-profit, Launch Louisville, a member managed non-profit entrepreneurial community providing affordable shared workspace and a platform to launch your vision.
Zausch also enjoys spending time with her family and checking out live music.