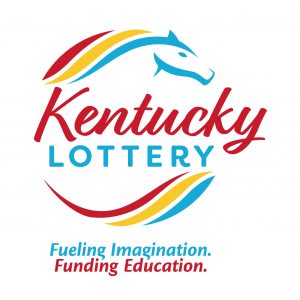 LOUISVILLE, Ky. — In today's meeting of the Kentucky Lottery Corporation's board of directors, year-to-date sales for the current fiscal year were reviewed.
Overall sales from July through August were $170.3 million. This is 0.6% ($970,000) more than the same period last year. Scratch-off ticket sales totaled $102.3 million, up 2.6% ($2.6 million). Top draw game performers were Pick 3 with sales of $25 million, up 1.8% ($446,000) as well as the re-vamped Cash Ball 225 game with the largest percent increase over last year of 38% ($2.7 million for the current period versus $1.9 million for the same period last year). Instant Play games on the iLottery platform have seen sales of $3.0 million, up 60.8% ($1.1 million) from last year.
Delacenserie said while sales year-to-date are maintaining last year's record pace, September 2019 sales look much more robust than September 2018 and the month should close out very successfully. The best-selling scratch-off ticket for the last two weeks has been the new Wheel of Fortune game, which was bolstered this week through an appearance in Louisville by TV icon Vanna White.
In other business, the board approved:
Contract renewals with The Buntin Group for digital media advertising services and digital media advertising space
An extension of the current contract with IGT Global Solutions Corporation for online (draw-based) systems, equipment and related services
Rules and regulations for five scratch-off tickets, four Fast Play games and eight Instant Play games
The next meeting of the KLC's board of directors will be Nov. 22. The meeting will begin at 10:00 a.m. EST and will be held at the KLC headquarters at 1011 West Main Street in Louisville. The audit committee meeting will begin at 8:30 a.m. EST as well as the procurement committee at 9:00 a.m. EST.