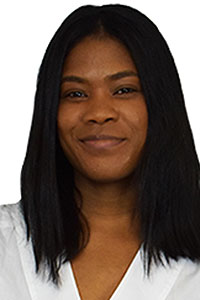 LOUISVILLE, Ky. — Luckett & Farley has named Meredith Benz senior designer to its Distilled Spirits Design Studio.
Benz has spent most of her career in New York, but recently returned to Kentuckiana to join the architecture, interior design and engineering firm.
Her prior experience designing luxury homes, healthcare facilities and residential complexes influences her distillery designs as she continues working to create exceptional user experiences. From schematics to construction documents, Benz's inventive designs and attention to detail are a valued asset to the team and their clients.
Benz received a bachelor of art history from the University of Pennsylvania and her master of architecture from the Pratt Institute.
Benz enjoys spending time with her family, visiting art galleries, cooking and reading.