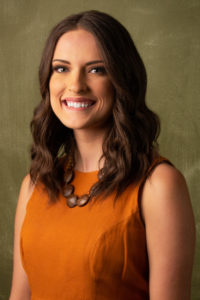 HENDERSON, Ky. — Holli Melton has joined the Field & Main team as brand experience specialist. Melton brings experience as an Administrative Intern for the City of Henderson as well as the Henderson Area Arts Alliance.
In this role, Melton will be assisting with the planning, developing and implementing of public relations, community relations, community giving and marketing communications, activities and events. Additionally, she will aid in managing the customer experience and assist in the creation or enhancement of engaging customer interactions with the aim of fostering customer loyalty.
Melton recently earned her Bachelor of Science from the University of Southern Indiana in Political Science. She resides in Henderson, Ky.