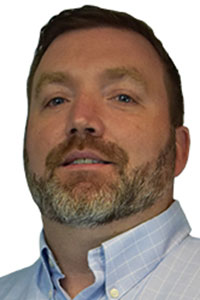 LOUISVILLE, Ky. — Luckett & Farley Development has named Neil Morgan vice president of operations.
Morgan has worked in various development and property management roles for the General Services Administration over the past 17 years. He specializes in leadership, contract negotiation, management, economic development, facilities management and sustainability.
Since starting at Luckett & Farley, he has worked with stakeholders of the regional development project to move the projects forward, create value and develop new business opportunities for the firm.
Morgan has a bachelor of business administration from the University of Louisville.
In his free time, Morgan enjoys traveling, collecting rare wine and mountain biking.