INDIANAPOLIS, Ind. — CIH, one of the nation's largest providers of hardware solutions and products to the construction industry, announced Thursday that it will open a new facility dedicated to its space management division in Independence, Ky. in November 2019.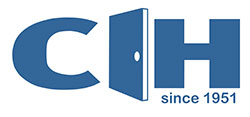 This latest expansion will allow CIH to offer dedicated in-market space management solutions to customers in Kentucky and Southwestern Ohio.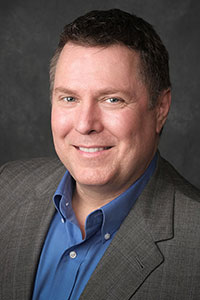 "We're very pleased to announce the opening of our new location in Independence, Kentucky," said Ron Couch, president and CEO of CIH. "This opportunity will allow us to meet the growing needs of our customers in the region."
The new 6,250 s.f. facility plans to have a staff of 15 employees and provide local design and engineering support, consulting, warehousing and installation services. CIH's space management division can design a functional and convenient solution for any facility. CIH will continue to provide top of the line products from Modernfold, Skyfold and Renlita (in select markets) for both commercial and residential projects. CIH works with premier companies in the Midwest to create flexible spaces that fit the customer's needs.
"We have been servicing customers in Kentucky for over seven years out of our Indianapolis facility," said Couch. "This new location will enable us to provide the same great products and services that our CIH customers have come to expect, with the enhanced level of local support."