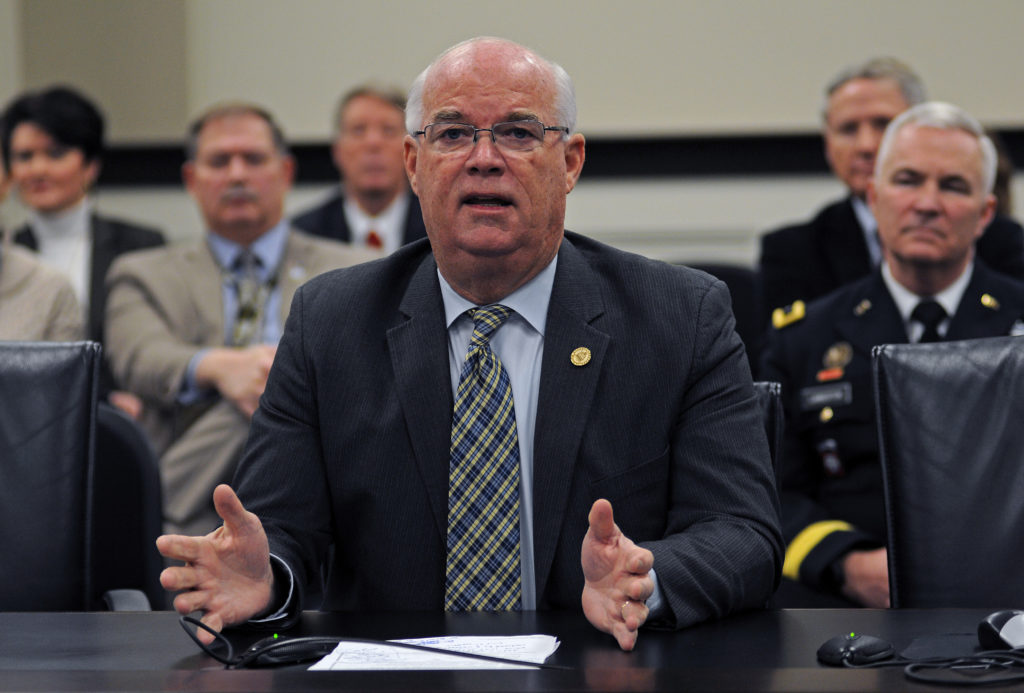 FRANKFORT, Ky. — A bill that would allow veteran-owned nonprofits to waive some startup fees cleared a Senate committee today.
The measure, known as Senate Bill 37, would amend the existing Boots to Business program to include veteran-owned nonprofits. Through the program, new businesses that are majority-owned by a military veteran or an active-service member are eligible for fee waivers for the initial business filing, as well as the annual report filings over the next four years of business.
"I don't have to tell anyone in this room that Kentucky is a very military-friendly state," Senate Democratic Whip Dennis Parrett of Elizabethtown said while testifying before the Senate Veterans, Military Affairs and Public Protection Committee. "Living in Hardin County, I see that every day."
Part of the Fort Knox military installation is in Hardin County.
Parrett, who introduced SB 37, said there are several nonprofits established by veterans just in Hardin County. One is a homeless shelter for veterans.
"We still have a lot of homeless veterans," Parrett said. The Department of Veterans Affairs website states there are 512 homeless veterans currently in Kentucky, despite a five-year initiative to end homelessness among the group.
A similar measure passed the Senate last year but did not become law.