CHARLESTON, W.Va. and LEXINGTON, Ky. — Flaherty Sensabaugh Bonasso, West Virginia's largest litigation firm, will expand its footprint when it opens a new office in Lexington later this year.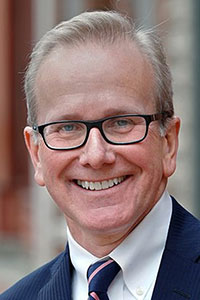 The expansion of the firm's Kentucky presence will be led by Mark Robinson, a nationally recognized trial lawyer. Robinson focuses his practice on the defense of nursing homes, other long-term care facilities and medical liability cases. He was instrumental in bringing on the firm's first Kentucky attorney, Matt Mains, who will launch the new office alongside him.
Robinson notes that adding Mains complements the firm's capabilities in long-term care and medical malpractice defense. Eventually, many of Flaherty's practice groups will expand into the Lexington office.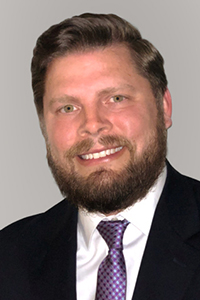 "I am excited to have Matt join our Flaherty team even though joining a law firm under remote work and travel restrictions has been unique," Robinson said. "Anyone who has worked on a case with or against Matt knows he is a talented attorney with an exceptional reputation. Matt is an experienced litigator who has spent nearly 10 years defending medical providers, facilities and hospital systems. His strong background in biochemical science provides him with unique insight. Once the opportunity for Kentucky expansion came to light, Matt came highly recommended, and we could think of no one we would rather have to complement that growth than Matt Mains."
With an on-the-ground presence in Kentucky, Flaherty brings its client base greater strength and flexibility. "We believe that our firm's depth and experience will be of great advantage to businesses in the area," Robinson stated.
---
Flaherty Sensabaugh Bonasso PLLC serves local, national and international clients in the areas of litigation and transactional law. Founded in 1991, Flaherty is comprised of 55 attorneys in Charleston, Clarksburg, Morgantown, and Wheeling, West Virginia; and Lexington, Ky. Visit www.flahertylegal.com to learn more.