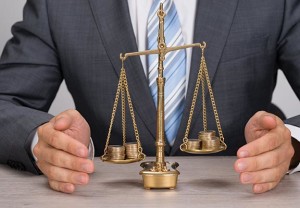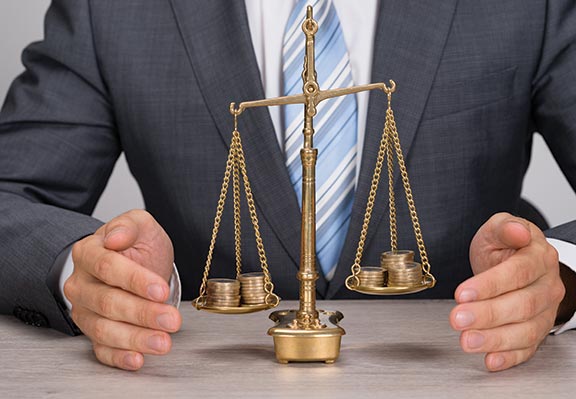 FRANKFORT, Ky. —  The Kentucky Office of Bar Admissions announced that applicants who took the Kentucky Remote Bar Examination on Oct. 5 and 6, 2020 may have received the wrong score.
A scoring error was discovered after bar passage results were released on Monday, November 30, the state association said.
The scoring error occurred when an applicant identifier was entered into a database spreadsheet twice, causing a limited number of other applicants' scores to be misaligned and assigned to the wrong applicant.  The Office of Bar Admissions worked immediately to investigate and correct the error, which unfortunately resulted in 18 applicants having been informed incorrectly about their bar exam results.
Three applicants who had been informed they did not pass the exam were told yesterday they had passed. Fifteen applicants who had been informed they passed the exam were told yesterday that they did not pass.
"I want to apologize to every applicant affected by the incorrect Kentucky Bar Exam results that were issued by my office earlier this week," said Valetta Brown, KYOBA executive director. "I know that no apology can undo the anguish and disappointment that these bar examinees and their families have endured. We sincerely regret this mistake, which was the result of a data entry error. The mistake was not discovered prior to the results posting on Monday. Once we realized there was an issue, our priority was correcting the results and making any necessary adjustments. All affected applicants were personally notified yesterday, Dec. 3, 2020, of their adjusted score and exam result."
The Board of Bar Examiners and Supreme Court have waived all application fees for the February Bar exam for the 15 applicants who were informed today that they did not pass the October Bar exam.  Most examinees who have been practicing law under the Supervised Practice Order initiated by the Kentucky Supreme Court may continue to do so. The Supreme Court enacted this order in July as an accommodation to recent law school graduates in light of the COVID-19 pandemic interruption to the normal course of law licensure.