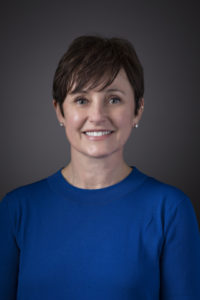 COLUMBUS, Ind. — Cummins Inc. announced that Chief Administrative Officer (CAO) Marya Rose will be retiring, effective April 2021, after more than 20 years in leadership positions with the company. Vice President and General Counsel, Sharon Barner, will succeed Rose.
Rose joined Cummins in 1997 and quickly made her mark. In 2001, she was named General Counsel. In this role, Rose transformed the legal function from a group focused primarily on North America to a truly global team and strategic partner to the business.
She was named CAO in 2011 and immediately began to drive effectiveness and efficiencies across several disparate company functions to better support and partner with the business segments. During her tenure, Rose vastly improved the company's communications platforms and capabilities; transformed Cummins' physical environment, and introduced new ways of working. Rose also helped make Cummins' Corporate Responsibility work more impactful and she streamlined many corporate business processes.