By Jacqueline Pitts
Kentucky Chamber of Commerce
Toyota is teaming up with three of Kentucky's higher education institutions to invest in the future of the state's engineering workforce and increase opportunities for underrepresented students.
Last month, Toyota announced it is investing $1.7 million to provide full-tuition scholarships to female and minority students along with needed resources to earn an engineering degree from either the University of Kentucky or the University of Louisville. Bluegrass Community and Technical College is also part of the collaboration with students first acquiring a two-year associate's degree before enrolling in an engineering program in the commonwealth.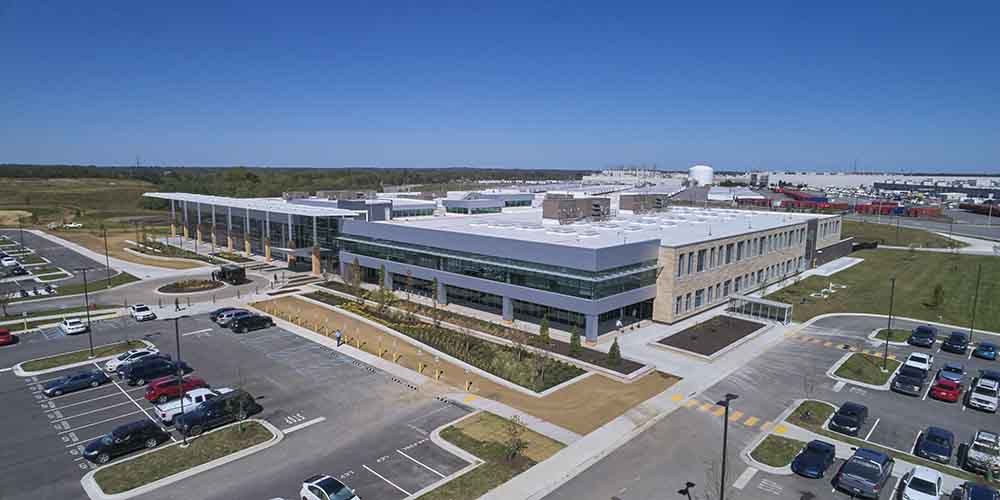 Mark Boire, general manager of Toyota's Production Engineering and Manufacturing Center (PEMC) in Georgetown, Ky., discussed the program with The Bottom Line and stressed the critical shortage of engineers in the workforce across the United States. He said, in particular, Kentucky struggles with attracting underrepresented groups to the engineering workforce.
"This is for 35 students, over five years, so its seven students per year, with both the University of Kentucky and the University of Louisville for a total of seven. We are very deliberate in designing the process to come up with some of the best practices," Boire said. "In the last five or six years, we have 160 engineers from UK and UofL. They are the number one source for our engineers. And we have just about perfect retention, so that tells you hiring local works. That is exactly why we designed this program for Kentucky residents."
The program begins with scholarships beginning Fall 2021 and students will also be mentored by Toyota engineers and participate in a paid co-op opportunity with the company earning $17 to $21 per hour. Additionally, students will complete two to three co-op rotations that will provide critical hands-on experience in multiple areas of the field.
The Bottom Line is the official news site of the Kentucky Chamber of Commerce.