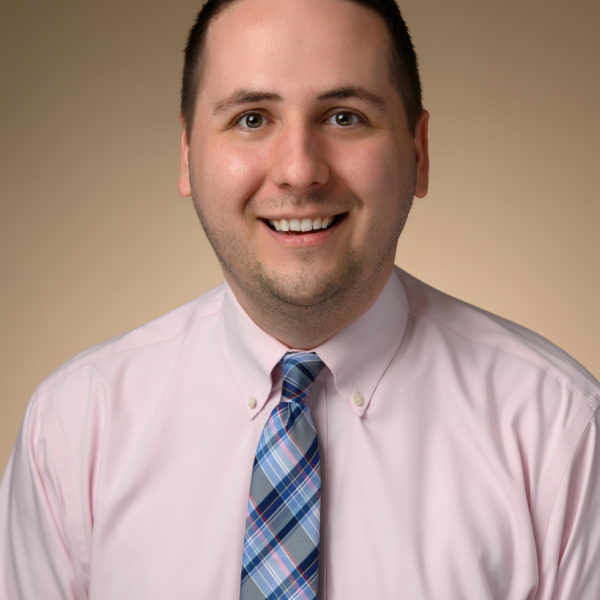 Bank of the Bluegrass & Trust Co. is pleased to announce Mac Hart has joined the team at Romany in the role of Universal Banker.
Mac has over 2.5 years of experience in the banking industry. He earned his degree in Mathematics from Centre College in 2018.
He is the proud owner of two mischievous dogs and a very independent cat! In his free time, he likes to play golf with friends and work out at the gym.
Click here for more Kentucky business news.