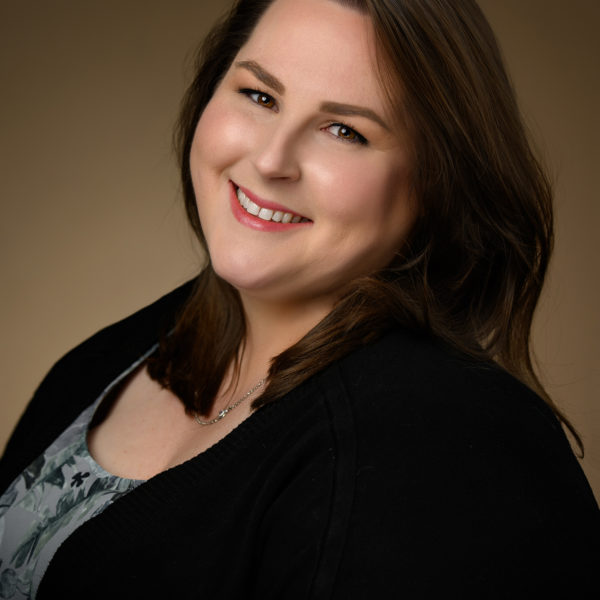 Bank of the Bluegrass & Trust Co. in Lexington, is pleased to announce Alyssa Luckett has joined the team at Romany in the role of Universal Banker.
Alyssa has five years of retail banking experience. What she loves most about banking is meeting new people and providing great customer service with a smile.
When not at work, you can find her banking or planning her next road trip. Alyssa has called Lexington home since 2006, after relocating from Michigan.
Click here for more Kentucky business news.