MOREHEAD, Ky. — The Morehead State University Board of Regents has announced the election of new regents Dr. Joel Pace (Class of 2002, 2004, 2006, 2015, and 2021) and Emily Wiley. Wiley was also recently re-elected as president of the Student Government Association (SGA) and will serve as student regent on the Board.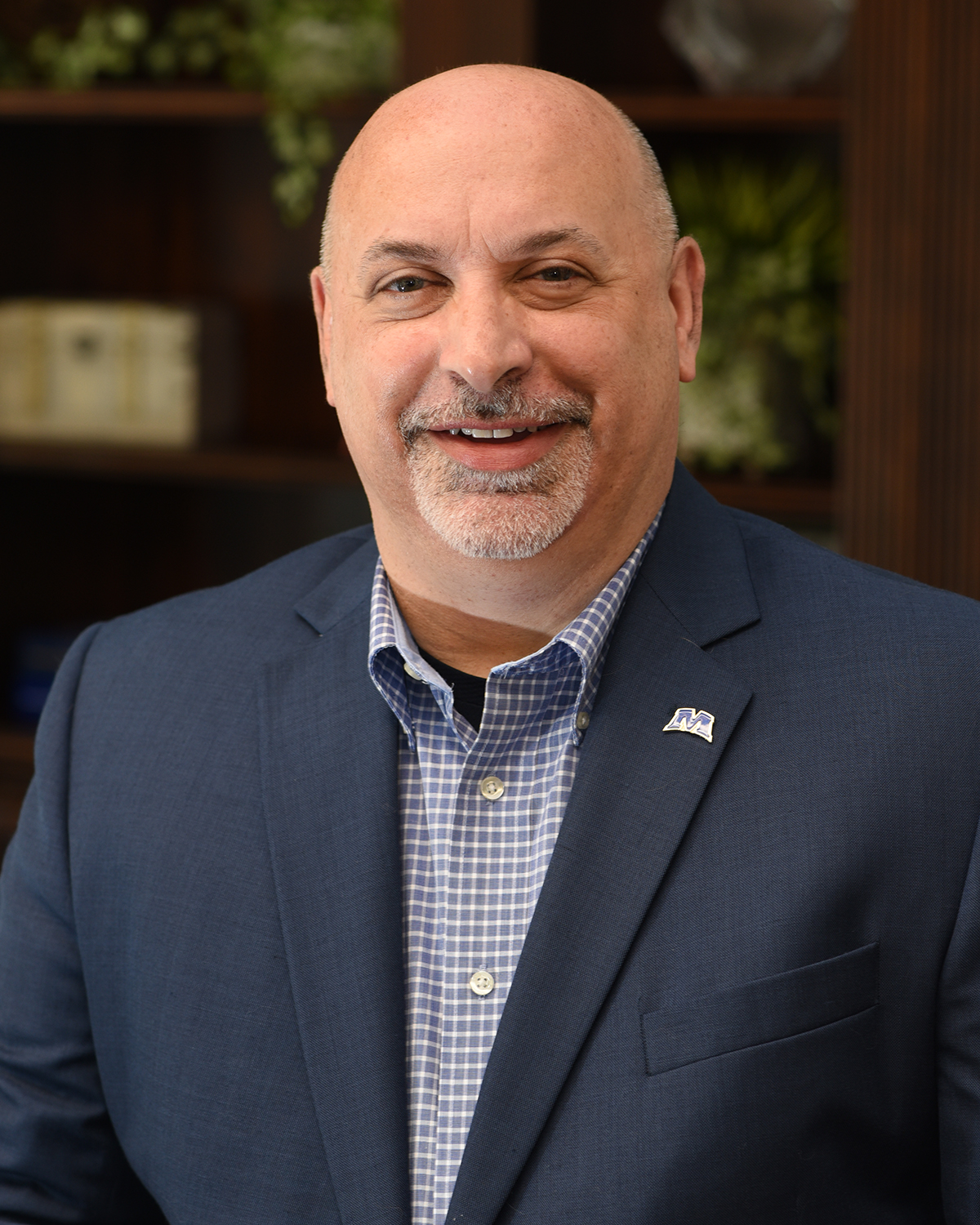 Dr. Joel Pace, director of the Eagle Scholars Program, was elected by the University staff to serve as the seventh staff regent on the Board of Regents. He is serving a 3-year term through 2024.    
Pace is a five-time graduate of MSU, completing the Ed.D. in Educational Leadership in May 2021. He has served in areas across campus from MSU at Ashland, the Office of Enrollment Services, the Office of Financial Aid, and the Office of Accounting and Financial Services for more than 25 years. He has chaired Staff Congress, served as a committee chair, and led many standing committees, as well as serving as state chair for a higher education professional development organization.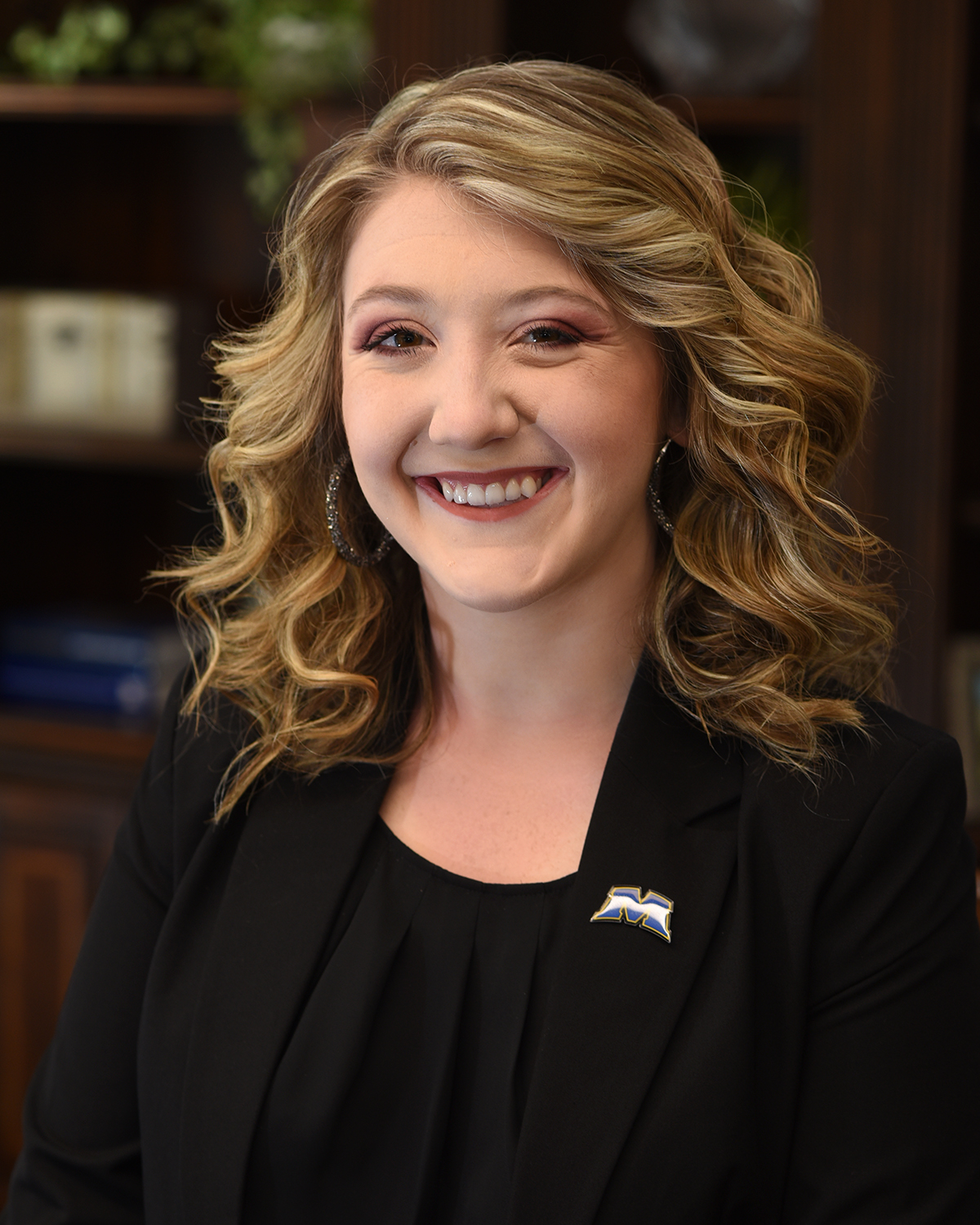 Emily Wiley is a senior agriculture business major from London, Kentucky. She was elected to serve a second term as president of the SGA, where she previously served as a freshmen senator and vice president of administration on the SGA Executive Board. She was named the 2018-19 emerging leader and Senator of the Year. Wiley also serves as a resident advisor and on the Panhellenic Judicial Board. She is a member of Delta Zeta Sorority, Delta Tau Alpha, and Student Alumni Ambassadors. Wiley's term ends in 2022.   
For more information on the MSU Board of Regents, visit www.moreheadstate.edu/bor
Click here for more Kentucky business news.