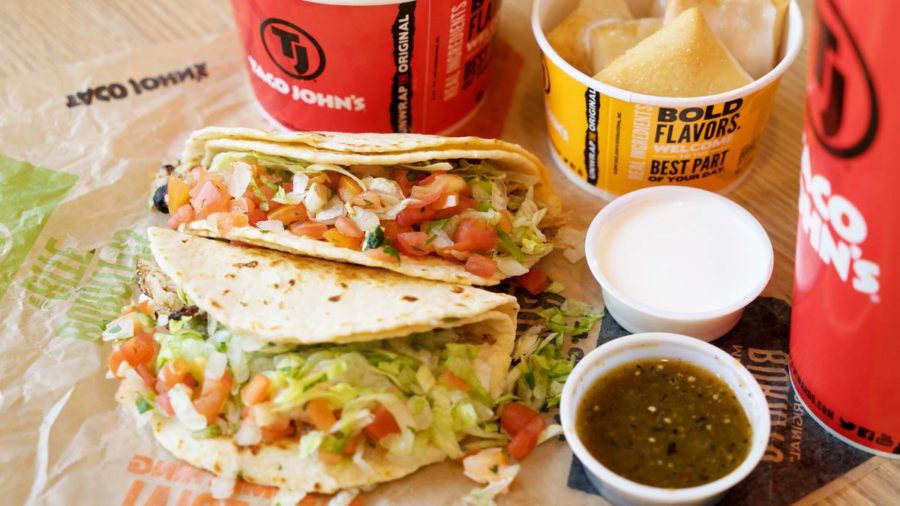 LEXINGTON, Ky. — Taco John's International, a quick-service Mexican restaurant chain that has nearly 400 locations across 22 states, is targeting the Lexington metro area as part of its franchise expansion plan in Kentucky.
The Wyoming-based company has been steadily expanding for the last couple of years and is now targeting the Lexington area for its bustling scene, hospitality, and high ranking in job creation and population growth. The company says it has identified surrounding communities such as Wilmore, Frankfort, or Richmond as prime markets for new restaurant growth.
Taco John's currently has 10 restaurants in Kentucky, located in Benton, Henderson, Madisonville, Mayfield, Murray, Paducah, Princeton, and Somerset.
As Taco John's ramps up franchising in Lexington, it is targeting well-capitalized franchisees with experience in restaurants or as executives leading high-performing teams.
Click here for more Kentucky business news.