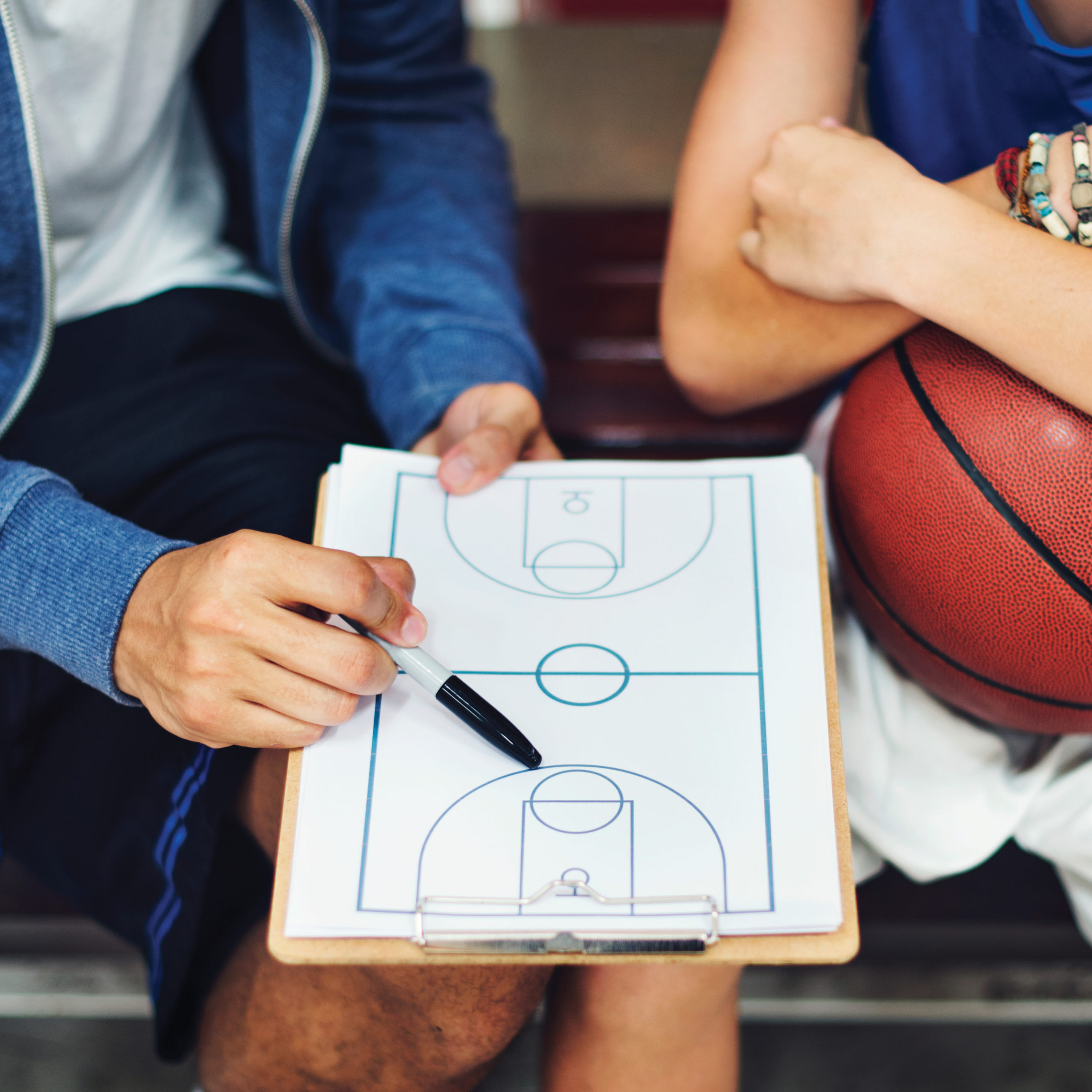 Kentucky's professional services community is happy about the buzzy dawning of legal compensation for college athletes. Firms are actively examining their options, but so far expect their practice action related to student athlete deals will not match the current hype—not quickly anyway.
Lawyers, accountants and tax experts are fans, too, and think it only fair that players finally get to dip into the deep revenue streams their amateur efforts score for sports programs. The professionals are exploring potential business opportunities with an insight and financial sophistication they fear the young players lack. But the lawyers and accountants admit that how it plays out remains anyone's guess.
Last June, U.S. Supreme Court justices invalidated the NCAA's ban on collegiate players being paid for use of their name, image or likeness (NIL) as counter to the general right of publicity law enjoyed by individuals throughout the rest of society.
"For the time being, it's going to be a scramble," said Jake Smith, a Wyatt Tarrant Combs associate in real estate development, financing and transactions who also has an interest in college athlete NIL issues. Smith was a four-year offensive line starter and team captain for the University of Louisville football Cardinals.
Professional athletes' collective bargaining agreements have built frameworks for activating their right to publicity, but there is little guidance for student athletes, Smith said.
"We have all probably been discussing it internally," said Kevin Fuqua, tax services team leader for MCM CPAs & Advisors. "Is there a service line here? Is this an area you can build a niche area of business in? We're not sure yet."
Alabama football quarterback Bryce Young won the early headline competition with deals topping $800,000 right after the July 1 kickoff for deals. But Young, a sophomore expected to lead the No. 1-ranked Crimson Tide this year, is very much the outlier and exception.
Kentucky lawyers whose practices include the personal publicity elements of intellectual property (IP) think the more typical experience for college athletes will be earning less than $100 a pop on the Cameo digital platform, making custom videos for fans.
A quick check finds about a dozen University of Kentucky and University of Louisville players on Cameo, offering to provide a brief video to fans for prices ranging from $15 to $50 each.
UK basketball guard Dontaie Allen, who quickly announced a clothing deal when the NCAA's ban on NIL income was lifted, will do a Cameo video for $54.99 within 24 hours.
"I'm very excited to connect with all my fans. Shoutouts, gender reveals, pep talks, anniversaries, anything you want. Let's go," Allen says in his Cameo page video.
There are few guardrails at the moment. There's not really a road. Athletes must, however, steer clear of using the closely guarded branding of their teams, schools and conferences, such as uniforms, logos and even images of their own athletic performance — something television networks own via buying broadcast rights.
For example, in his Cameo post, Allen holds a basketball and wears a generic baseball jersey bearing number 23—not his UK 11—with only the edge of a sports poster in the frame.
Fan base, market, game play, personality
"There are a lot of ways for guys and girls to profit off of their social media presence, advertising, autograph sessions, whatever it may be," Smith said.
Social media presence is considered a strong early gauge of NIL earning potential. The Kentucky college athlete deemed strongest is University of Louisville women's basketball player Hailey Van Lith, according to an actionnetwork.com ranking in late July. Van Lith is eighth on that national list due to her 721,000 Instagram and 21,400 Twitter followers. UK track and field hurdler Masai Russell ranks 12th on the strength of her TikTok (375,800), Instagram (150,000) and Twitter (5,300) followers.
Alabama's Young came in fifth on actionnetwork.com's list. No. 1 is another quarterback, Spencer Rattler of Oklahoma University, the preseason favorite to hoist the Heisman Trophy in December.
Speculation about how NIL will play out has gone viral anywhere feverish sports fans and the media that cater to them gather, but Michael Denbow of Stites & Harbison does not foresee the paydirt matching the hype for most.
"It's letting these athletes capitalize on what's theirs," Denbow said, "but people have probably overestimated the money that's out there. This is not the multibillion-dollar market that professional athletics are."
Those not on player-of-the-year watch lists won't be signing contracts totaling six or seven figures.
"This will give them some college spending money," Denbow said. "They should be really excited to make four or five figures in the short term."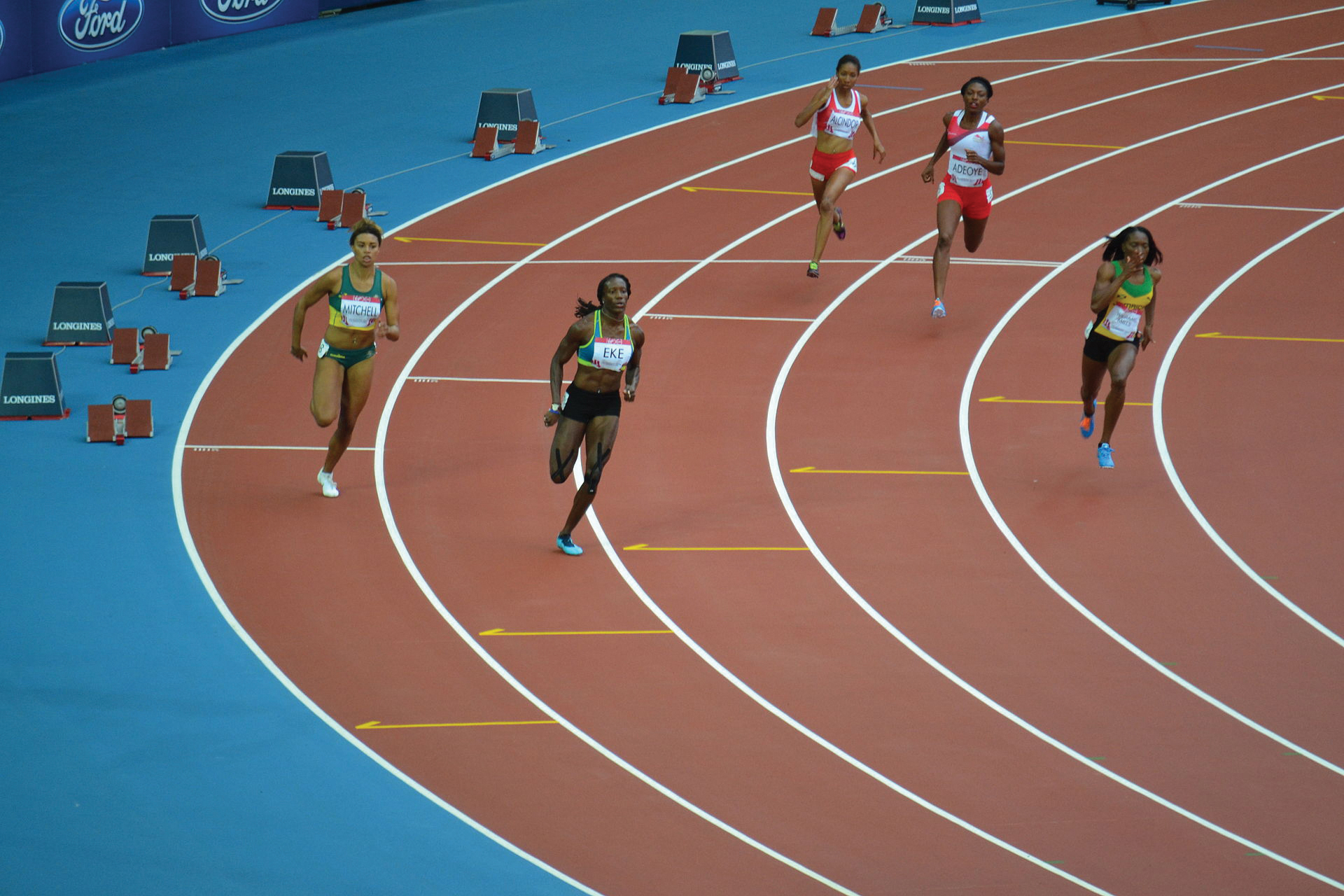 He foresees earnings varying greatly according to how rabid a program's fan base is, the overall dollars in its market, game performances and even an individual's personality. The haul brought in by Young, he said, is "not the market rate for that kid; it's the market rate for the Alabama quarterback."
"It's going to be so individualized. It's like the Wild West and the frontier," Denbow said. "But it's going to have to play out."
The NIL field of play should prove lucrative for anyone in the position of being the quarterback at 'Bama, Clemson or Ohio State, Denbow suggests.
"But there is going to be room for the guy at the end of the bench who is really witty," he said, suggesting that a basketball player at a name program who has a witty personality and can perform trick shots could find a special market.
'Like working with a startup'
The big question around law and accounting offices in Kentucky—which has a rabid fan base but is not considered wealthy—is how much work will arise from the new college NIL playing field.
The early answer is, only a little.
"NIL should be seen as a client development or client investment service, like working with a startup business," Denbow said. Standard legal service fees tend to run around 2-4%, and since most college athletes will be doing small deals, he sees no rush by fellow lawyers to enter the new subpractice area.
"If they are getting in on the legal side as a financial move, there is not a lot there," he said.
Jack Wheat of the McBrayer firm has been practicing in IP since the 1970s, including for UofL, and sees NIL as "a new wrinkle on a very old category. Name, image, likeness has been protected forever."
Opening the area up to college athletes, Wheat believes, "will cause a lot of mischief." Wealthy program supporters who want to help an athlete financially now will be able to legally do so by making marketing deals.
Universities cannot be part of a player's deal-making process under the terms of the executive order Kentucky Gov. Andy Beshear issued, he notes. This is likely to become a function of third-party marketing agent companies.
"Lawyers are not sales people working to get deals," Wheat said. "Our job is 'papering it up' and preparing documents to protect (the interests of the participant) or, where there is a breakdown, getting it repaired."
After the Supreme Court ruling ended the NCAA's student athlete NIL compensation ban, some states enacted laws codifying what is allowed and some took Kentucky's route of a governor's executive order. The approximately 30 states that have put legal guidelines in place have the same basic components, said Josh Stearns, a Louisville-based associate with Steptoe & Johnson.
The schools have the decision whether to license their IP to players.
Steptoe & Johnson has expanded its existing working relationship with the schools, drafting and creating NIL policies and administrative processes, he said.
Universities "have to get their arms wrapped around how they are going to process the reviewing of student athletes' contracts, to decide whether they are permissible, and if they are not, how are they going to work with the advertiser and athlete," Stearns said. "Institutions are going to have to lean on their service providers—law firms, accounting firms, tax consultants—for how to effectively administer these policies and procedures."
Schools may prohibit athletes from doing deals that compete with the school's deals—such as with shoe companies—or fields that might be detrimental to the image of an education institution, such as alcohol, tobacco, firearms, pornography and gambling. (To see NIL policies of UK and UofL, go to lanereport.com/NILpolicy.)
Big impact on sports expected
Kentucky is likely to be a good market for UK basketball players, according to Wheat. Deals or combinations of deals that generate six-figure dollar amounts for individuals would not surprise him.
"The complexion of college sports is going to change," Wheat said. "It's already a big business, with the athletes (previously) unable to participate in that."
The impacts won't truly be known until the deals become common, trends appear and reactions occur. But Wheat has a forecast.
"I will speculate that when it gets as big as it's going to get, there's likely to be less interest (among athletes) in leaving college early," he said. They will be able to generate NIL income that makes a difference to them and their families and can delay having to face stiffer, make-or-break professional competition until they have further developed their skills.
Significantly, the earnings life for an athlete is finite, said Stefan Hendrickson, tax associate director for Dean Dorton, one of Kentucky's largest accounting firms. Most commonly, college athletes go on to have little or no professional career.
"If your maximum earning potential is now, you've got an opportunity to get ahead of the game," he said. "Maybe you save up money to pay student loans, to invest, to make a down payment on a home, start a business."
Dean Dorton's current NIL activity strategy is to provide outreach education initiatives, Hendrickson said. He has long provided advice to a variety of professional athletes.
"I worry about the impact on young people who might not understand some of the issues," Hendrickson said, nothing matters such as taxes, budgeting and cash flow.
The higher the dollar amount, the greater the need for planning and tax-mitigation strategies, he said, and he does expect plenty of NIL deals to happen.
"You're now on the hook for Social Security and income taxes, nexus issues," Hendrickson said. Depending on the current location and legal residence of individuals and businesses and where they operate, tax obligations can present with the federal government, the state (perhaps more than one state), the county and other local tax entities.
Sales tax obligations are likely for apparel deals.
"We're on about the 2-yard-line and we have another 98 yards to go," Denbow said.
Mark Green is editorial director of The Lane Report. He can be reached at [email protected].
Click here for more Kentucky business news.