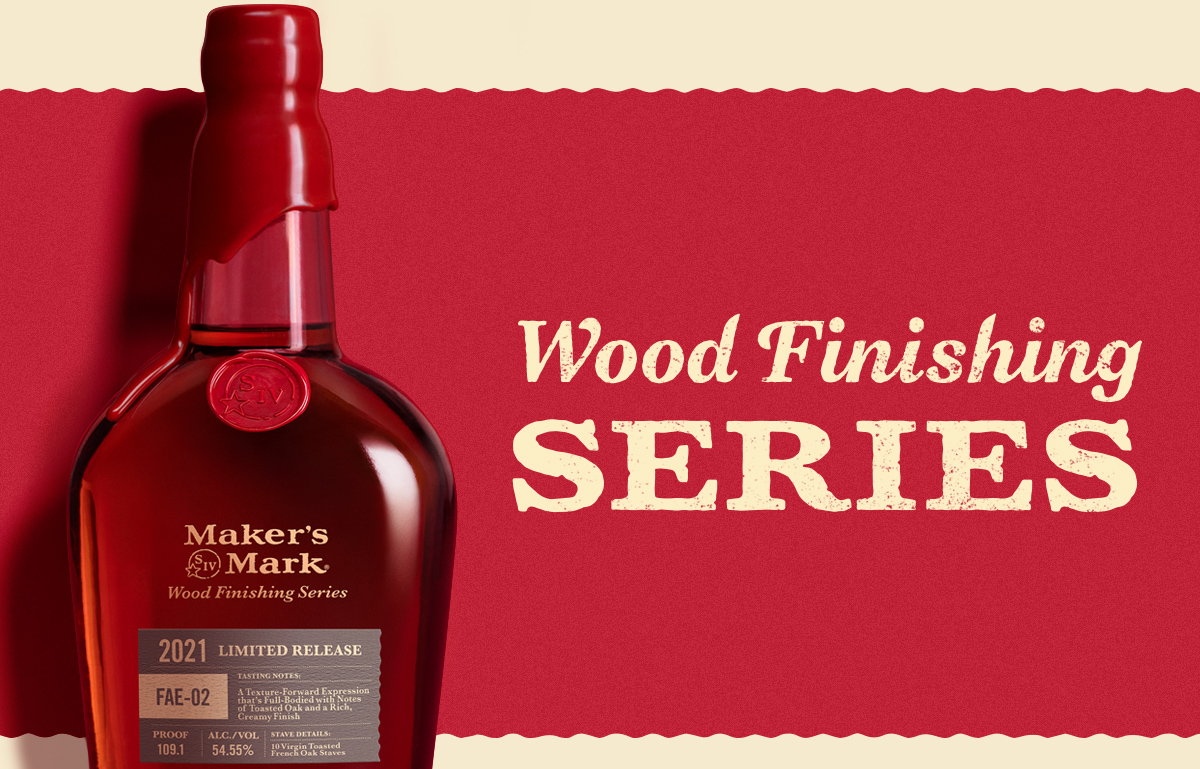 LORETTO, Ky. — You go to great lengths to track down the FAE-02. It's only right we do the same when we create these limited releases.
For FAE-02 – our fourth expression from the Wood Finishing Series and second of 2021 – we focused on the mouthfeel. Those eponymous FAEs (or Fatty Acid Esters) are what gives Maker's Mark its rich and creamy texture – characteristics we worked to amplify.
The finishing staves were double heat-treated – first with infrared, then a flame finish to create a rich, wonderfully oaky bourbon. There's some spice to give body but that luscious texture is what really stands out.
The bottle is on shelves now. But surely not for long. Hurry and find yours by checking stores or tracking FAE-02 using #MakersMark.
Click here for more Bourbon Flight news.