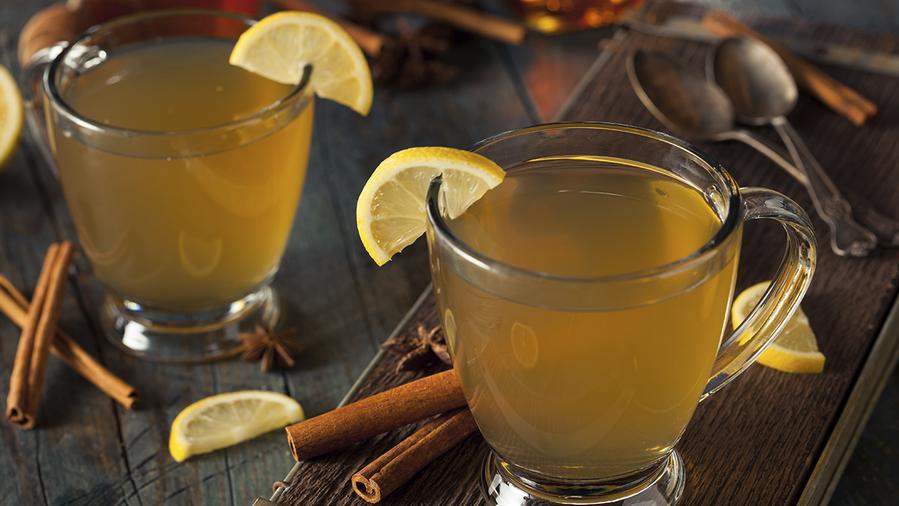 Fall weather is upon us in the Bluegrass and that means, stoke the fire and make the grandfather of all hot drinks the Hot Toddy.
Ingredients:
1 cup water
1 (1-serving) bag black tea
1 tablespoon honey
1 1/2 tablespoons fresh lemon juice
1 1/2 ounces of your favorite bourbon
1 cinnamon stick
1 lemon slice
Directions:
Bring water to boil, remove from heat, add tea bag, and allow to steep for 5 minutes.
Remove and discard tea bag. Transfer tea to a drinking glass or mug and microwave for 20 seconds to reheat. Add honey and stir until dissolved. Add lemon juice, bourbon, and cinnamon stick. Stir and let sit for 1 minute.
Add lemon slice and enjoy your Hot Toddy.
Click here for more Bourbon Flight news.
Click here to sign up for The Bourbon Flight Newsletter (coming January 2022).