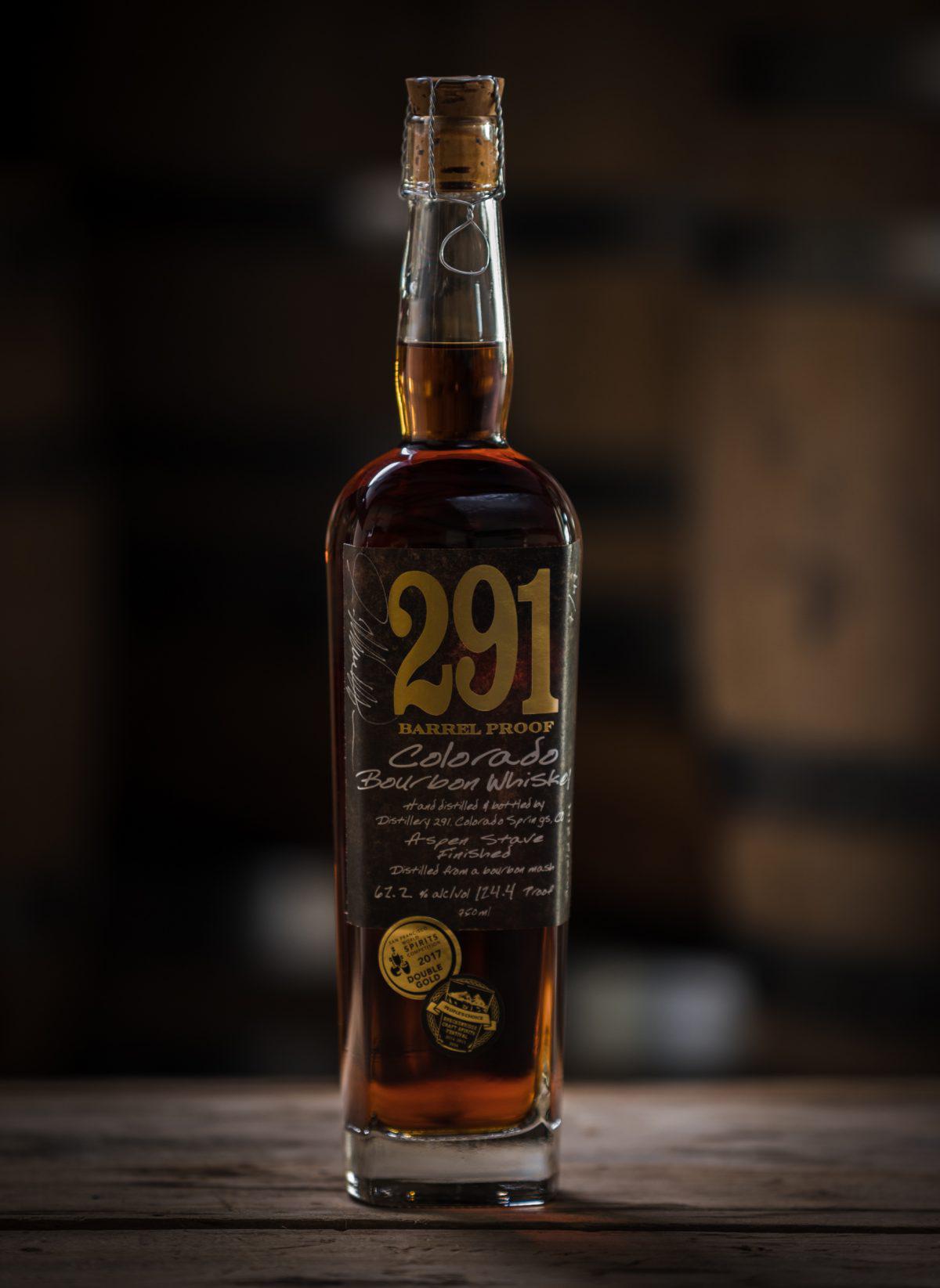 Just in time for whiskey weather and gift-giving season, 291 Colorado Whiskey announces the return of 291 HR (High Rye) Colorado Bourbon Whiskey. The whiskey will roll out in October.
2021 will be the first time the new whiskeys will be available outside of Colorado.
HR: (HIGH RYE)
291's High Rye Colorado Bourbon was first created when a miscommunication between 291 founder, Michael Myers and Head Distiller, Eric Jett resulted in a double dose of rye accidentally added to the bourbon recipe.
The "spicy cousin" to the flagship bourbon is branded as "HR" and with malted rye making up over 30% of the recipe. After aging, the result was a delicious, complex bourbon that strikes a balance between 291's Colorado Bourbon Whiskey and its Colorado Whiskey. This whiskey has a spice and fruitiness to round out the vanilla and oak.
It became so popular with fans that the Colorado-based distillery now offers it in a limited run each year.
Made from corn, malted rye and malted barley mash. 64.1% Alc/Vol – 128.2 PROOF
Click here for more Bourbon Flight news.
Click here to sign up for The Bourbon Flight Newsletter (coming January 2022).