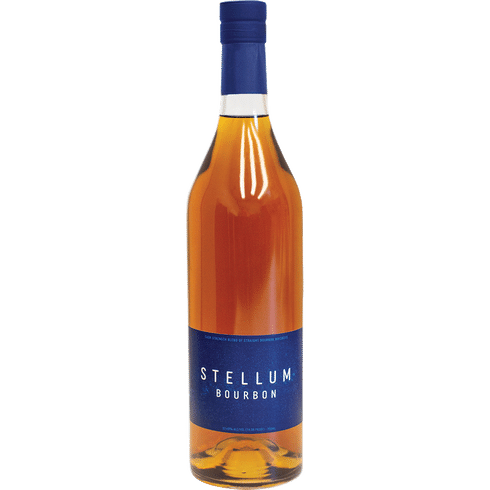 Barrell Craft Spirits, an independent blender and bottler of unique aged, cask-strength sourced whiskey and rum, expands its footprint in Australia with the introduction of Stellum® Spirits. The inaugural cask-strength bourbon and rye expressions will be joined by single barrel releases later in 2021.
The new brand will be distributed via Orrsum Spirits, an importer, marketer, retailer, and distributor of premium spirits focused on providing the Australian whiskey community, including clubs like Whiskey Hunt Australia, access to sought-after bourbon, whiskey, and rye.
"We're fortunate to have amazing whiskeys like Stellum Bourbon & Rye in our portfolio," said John M. Weifert, Director, Orrsum Spirits. "The quality and price point of these cask strength American Whiskeys will appeal to a broad audience. I'm excited for the future of Stellum Spirits and future growth of the American whiskey category in Australia."
Founded in 2013 in Louisville, Kentucky, Barrell Craft Spirits has created a unique niche within the spirits industry by focusing on the art of sourcing and blending. Stellum Spirits is the result of BCS' years of industry-leading innovation in American whiskey. This new brand investigates the importance of nuance and micro differentiation in a paired down and minimalist setting. Stellum is designed to be clean and straightforward. This is whiskey factored down to its most defining essentials, blended and packaged with an eye towards clean lines and definition. Originally launched in the U.S. this past March, the new brand has already exceeded the team's expectations.
"Stellum brings American Whiskey into the modern age with simple elegant blends and single barrels selected with care and intention," said Barrell Craft Spirits Founder Joe Beatrice. "U.S. sales have exceeded our first-year projections in less than six months. We're confident Australians will also embrace this exciting new brand."
Click here for more Bourbon Flight news.
Click here to sign up for The Bourbon Flight Newsletter (coming January 2022).