LOUISVILLE, Ky. – Republic National Distributing Co., along with state and local leaders, broke ground Friday on a new distribution center and sales office, a relocation and expansion project that will create 30 full-time jobs with a $50 million investment. The company is a distributor of premium wine and spirits.
"Investment in quality jobs for Kentucky residents is key to our state's continued growth," Gov. Andy Beshear said. "Wholesalers such as RNDC have a significant economic impact in Kentucky and provide well-paying, stable jobs. While RNDC's continued growth is good for the commonwealth's bottom line, the company also provides a key link for our thriving bourbon and spirits industry to safely and efficiently reach consumers."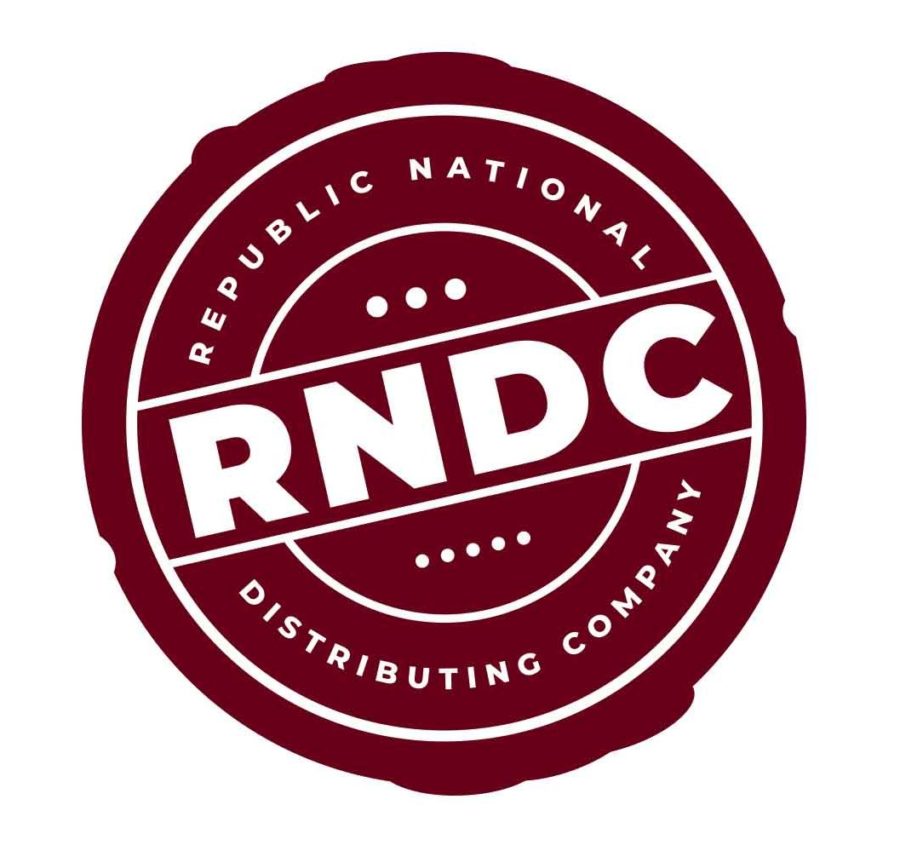 RNDC's investment will include construction of a nearly 289,000-s.f. warehouse and more than 38,000 s.f. of office space on Blankenbaker Parkway. The new operation will include an upgraded conveyor system and a dedicated line to feed the facility's palletizing machine. The operation will include environmentally friendly design including highly efficient LED lighting. New jobs created via the project will consist of a new sales division and operations support. Company leaders expect the new location to be operational by August 2022.
The company currently employs over 300 people in Louisville at its existing facility on Stanley Gault Parkway.
"RNDC markets and distributes over 9,000 unique wine and spirits products to bars, restaurants, hotels and liquor package stores in every corner of the commonwealth," said Don Wolz, executive vice president of RNDC's Kentucky business. "The company is also a significant contributor to Kentucky's thriving bourbon industry, representing established brands including Buffalo Trace, Eagle Rare, Michter's, Old Forester and Woodford Reserve, in addition to new Kentucky craft brands like Bardstown Bourbon, Castle & Key, New Riff and Peerless Bourbon. The purchase of this land and investment in the new building demonstrates our ongoing commitment to growing our business in Kentucky."
Formed in 2007 through a merger between Republic Beverage Co. and National Distributing Co., RNDC has roots dating back to the late 19th Century. The company distributes premium wine and spirits, as well as CBD, across North America, with operations in 37 states and the District of Columbia. The company employs more than 13,000 people nationwide.
Louisville Mayor Greg Fischer said RNDC's expanded presence will help boost the region's bourbon and spirits growth.
"By connecting distilleries and consumers, RNDC plays an essential role in the cycle of success that is bringing new jobs and investment to Louisville as bourbon's popularity booms," Fischer said. "We are excited to continue working with RNDC and other companies in our food and beverage ecosystem to tap into the industry's full potential."
The new RNDC operation will add to Kentucky's thriving logistics and distribution industry, which employs nearly 80,000 people at approximately 590 facilities statewide. The project also contributes to the growth of the commonwealth's spirits industry, which includes approximately 70 facilities that employ more than 5,100 people.
Click here for more Kentucky business news.