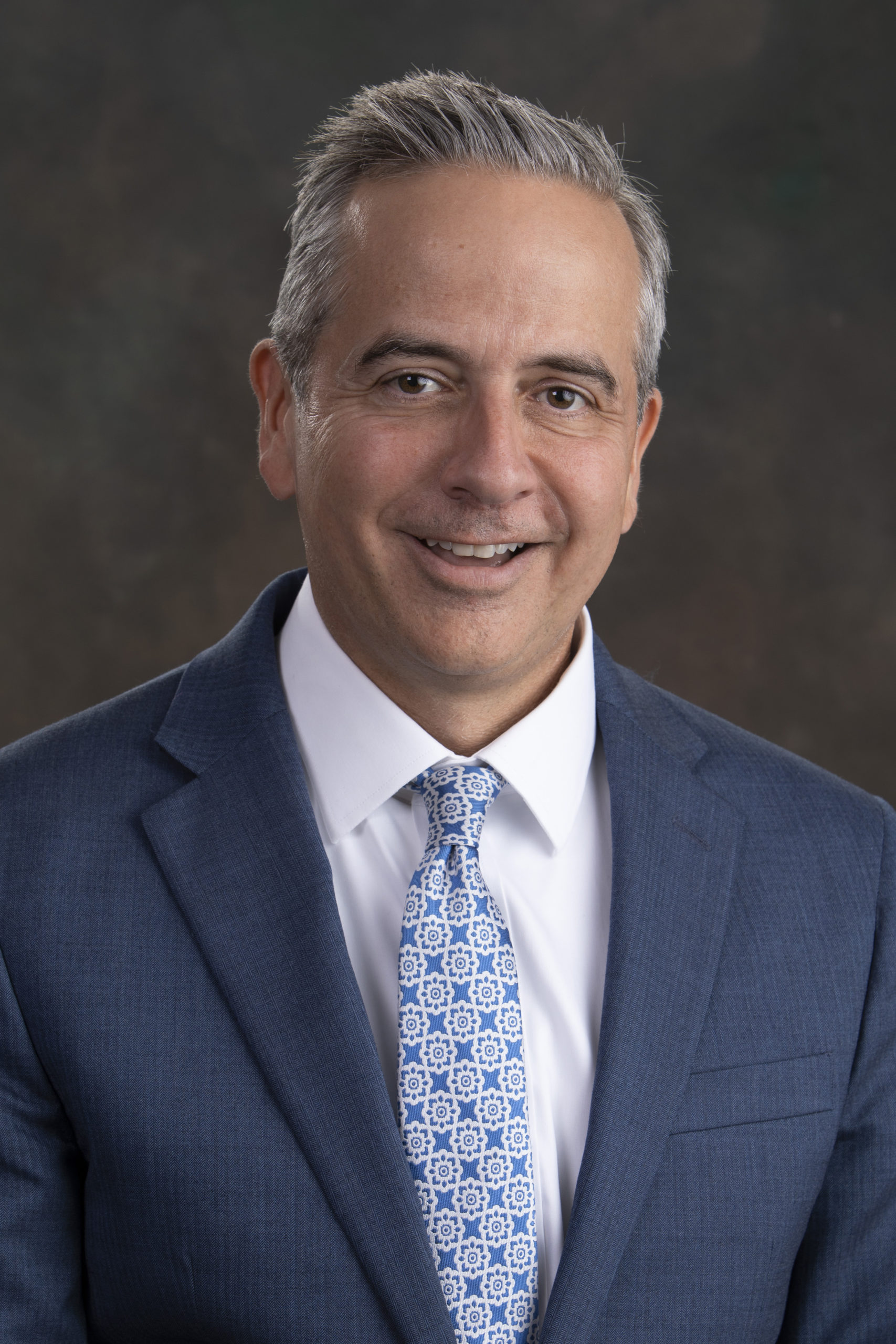 OWENSBORO, Ky. — Malcolm "Mack" Howell has been named chief operating officer of Owensboro Health Medical Group.
Howell was most recently the Chief Business Officer for three service lines at Vanderbilt University Medical Center—Physical Medicine & Rehabilitation, Emergency Medicine, and Otolaryngology.
He has worked at Vanderbilt since 2010. Prior to Vanderbilt, Howell served for 10 years as Practice Director at the University of South Alabama health system in Mobile.
His expertise includes service line development, provider relations, strategy, and organizational culture. Howell also teaches healthcare leadership as a professor at Lipscomb University in Nashville.
"Mack has impressive credentials and outstanding experience at one of the nation's leading academic medical centers," said Mark Marsh, president, and chief executive officer of Owensboro Health. "His approach to leadership is based on partnerships and service to others, and he is a perfect fit for the culture we are building at Owensboro Health."
At Owensboro Health, Howell will be responsible for the growth and development of the system's medical group, which now includes over 30 physician specialties and locations in nine counties, including the Healthpark and three Healthplex locations. He will provide strategic direction for OHMG practices, oversee patient experience and recruitment efforts, and work to develop the division's culture, among other duties.
According to OHMG Medical Director and search committee member Jody Mitchell, MD, the interview team was impressed with Howell's deep experience with service line and practice management and the success he achieved at Vanderbilt. But Howell's approach to leadership, Mitchell said, makes him the right choice for Owensboro Health.
"Clearly, Mack is a servant leader who wants to help others succeed and grow. With his background as an educator, he will be able to teach leadership and instill the right values in our organization. At Vanderbilt, he has achieved tremendous results by approaching physicians as true partners at the table. This is an outstanding hire for our community," said Mitchell.
Howell started his new position with Owensboro Health on Oct. 25.
Owensboro Health is a nonprofit health system with a mission to heal the sick and to improve the health of the communities it serves in Kentucky and Indiana. For more information, visit owensborohealth.org.
Click here for more Corporate Moves.