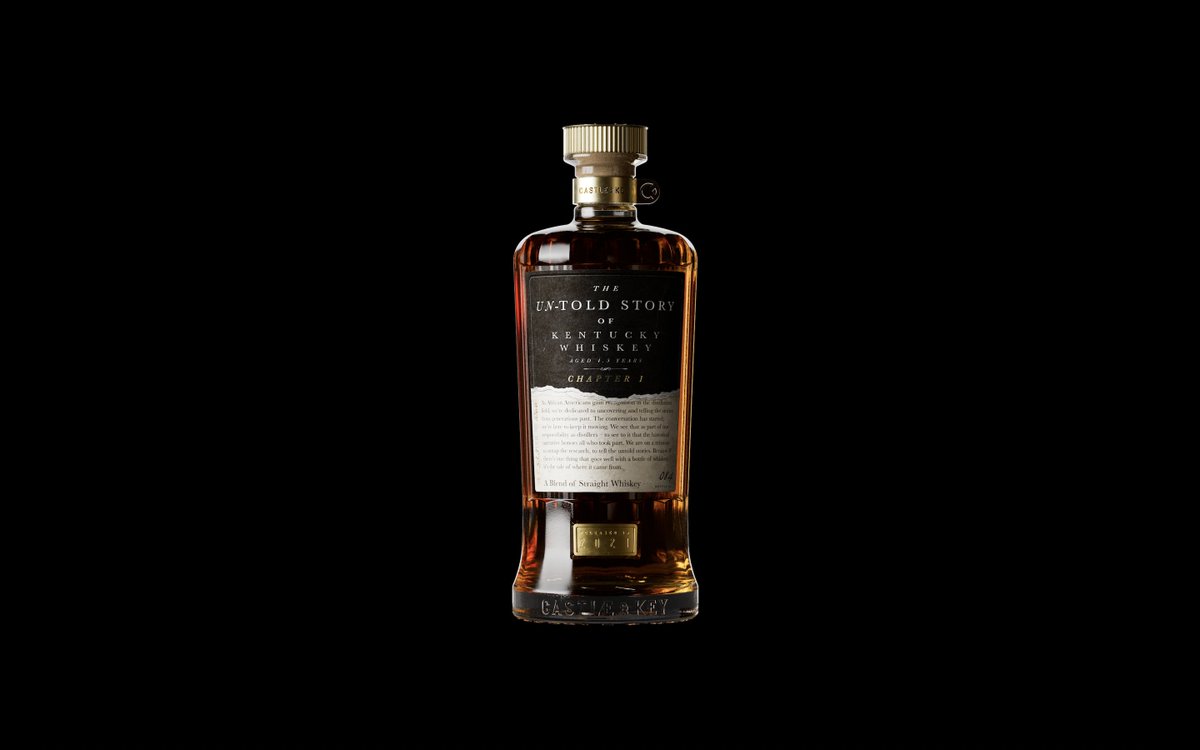 Castle & Key Distillery has partnered with the Black Bourbon Guild to release a brand new series of whiskies, with 100% of sales going to the Diversity in Kentucky Distilling Scholarship program, a new initiative launched by the distillery and guild.
The Untold Story of Kentucky Bourbon, Chapter 1 is bottled at 53.3% abv and is made from a mashbill of 73% corn, 10% rye, and 17% malted barley.
Each year a new Untold Story will be introduced, with each release highlighting the contributions of Black Americans throughout Bourbon history.
Castle & Key will only release 425 bottles of Chapter 1 will be released. The Diversity in Kentucky Distilling Scholarship offers students of color $5,000 awards (for up to 2 years) to pursue distilling education and work in Kentucky.
Click here for more Bourbon Flight news.
Click here to sign up for The Bourbon Flight Newsletter (coming January 2022).