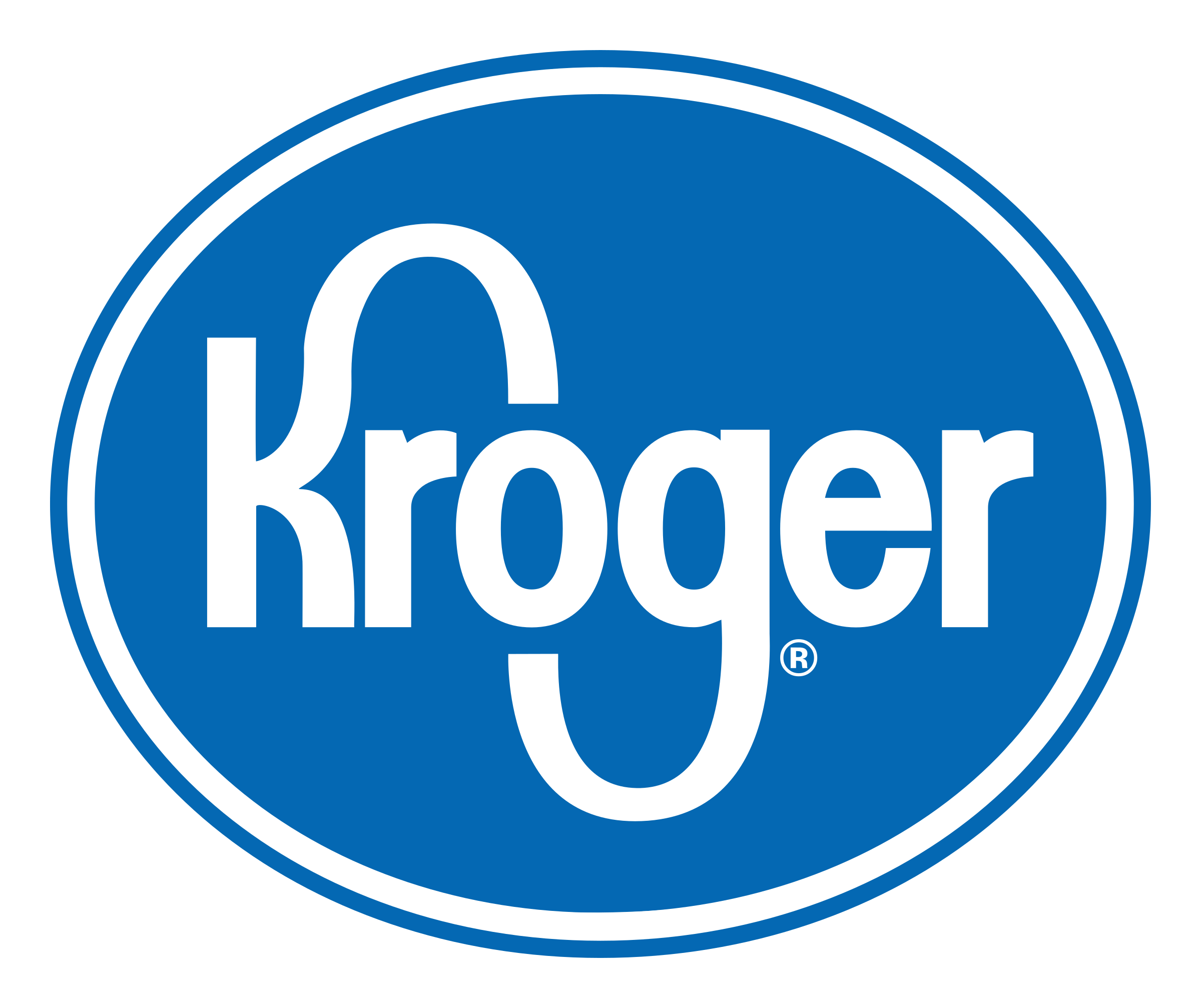 LOUISVILLE, Ky. — Kroger Fulfillment Network LLC, a wholly-owned subsidiary of the Kroger Co., plans to locate a new e-commerce spoke facility in Louisville that will create 161 quality job opportunities.
Kroger will lease an existing 50,000-square-foot facility on Robards Lane in Louisville. The new location will expand Kroger's fresh grocery delivery capabilities and support its high-tech customer fulfillment center in Monroe, Ohio, by extending the company's delivery reach to provide even more customers with access to fresh, affordable food. Jobs created at the facility will include delivery van drivers, with operations expected to begin later this year.
Kroger was founded in 1883 and is headquartered in downtown Cincinnati. The company has grown into the largest traditional grocer in the U.S., with more than 2,700 stores in 35 states, nearly a half-million associates and annual sales in excess of $132 billion.
Kroger maintains 112 stores in Kentucky, employing more than 19,000 associates. The commonwealth also is home to four manufacturing and distribution facilities that service the company, as well as a regional headquarters in Louisville. Since 1987, Kroger's floral designers have created the famous Kentucky Derby Garland of Roses, and Kroger and the University of Kentucky in 2017 entered a 12-year marketing agreement that included renaming the university's football stadium to Kroger Field.
To encourage investment and job growth in the community, the Kentucky Economic Development Finance Authority (KEDFA) on Thursday preliminarily approved a 10-year incentive agreement with the company under the Kentucky Business Investment program. The performance-based agreement can provide up to $2 million in tax incentives based on the company's investment of $4.1 million and annual targets of:
Creation and maintenance of 161 Kentucky-resident, full-time jobs across 10 years; and
Paying an average hourly wage of $30 including benefits across those jobs.
By meeting its annual targets over the agreement term, the company can be eligible to keep a portion of the new tax revenue it generates. The company may claim eligible incentives against its income tax liability and/or wage assessments.
In addition, Kroger can receive resources from Kentucky's workforce service providers. These include no-cost recruitment and job placement services, reduced-cost customized training and job training incentives.
For more information on Kroger, visit Kroger.com.
Click here for more Kentucky business news.