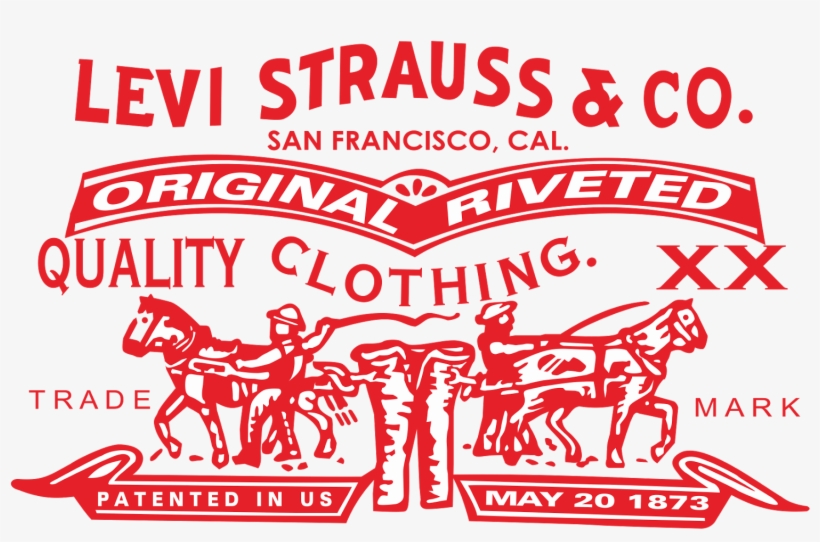 ERLANGER, Ky. — Levi Strauss & Co. will establish a new e-commerce distribution center in Erlanger, creating approximately 300 jobs with a $48 million-plus investment.
Levi Strauss & Co. leaders plan to lease and upgrade an existing 575,700-square-foot facility at 660 Erlanger Road, to boost the company's rapidly growing e-commerce business and better serve its customers throughout the Eastern U.S. Company leadership anticipates the project will create 300 new full-time positions with an average hourly compensation of $27.13, including benefits. Work on the project is expected to begin in February and be completed for operations in early 2023.
This project builds on the company's current presence in the state, which includes two distribution-related facilities in Hebron, where it employs approximately 300 people in total.
Founded in 1853, San Francisco-based Levi Strauss & Co. is one of the world's largest brand name apparel companies and a global leader in jeanswear. The company designs and markets jeans, casual wear and related accessories for men, women and children under the Levi's, Dockers, Signature by Levi Strauss & Co., Denizen and Beyond Yoga brands. Its products are sold in more than 110 countries worldwide through a combination of chain retailers, department stores, online sites and a global footprint of approximately 3,000 brand-dedicated stores and shop-in-shops. Levi Strauss & Co.'s reported 2020 net revenues were $4.5 billion.
To encourage investment and job growth in the community, the Kentucky Economic Development Finance Authority (KEDFA) today approved Levi Strauss & Co. for up to $900,000 in tax incentives through the Kentucky Enterprise Initiative Act (KEIA). KEIA allows approved companies to recoup Kentucky sales and use tax on construction costs, building fixtures, equipment used in research and development and electronic processing.
In addition, Levi Strauss & Co. can receive resources from Kentucky's workforce service providers. These include no-cost recruitment and job placement services, reduced-cost customized training and job training incentives.
For more information on Levi Strauss & Co., visit LeviStrauss.com.
Click here for more Kentucky business news.