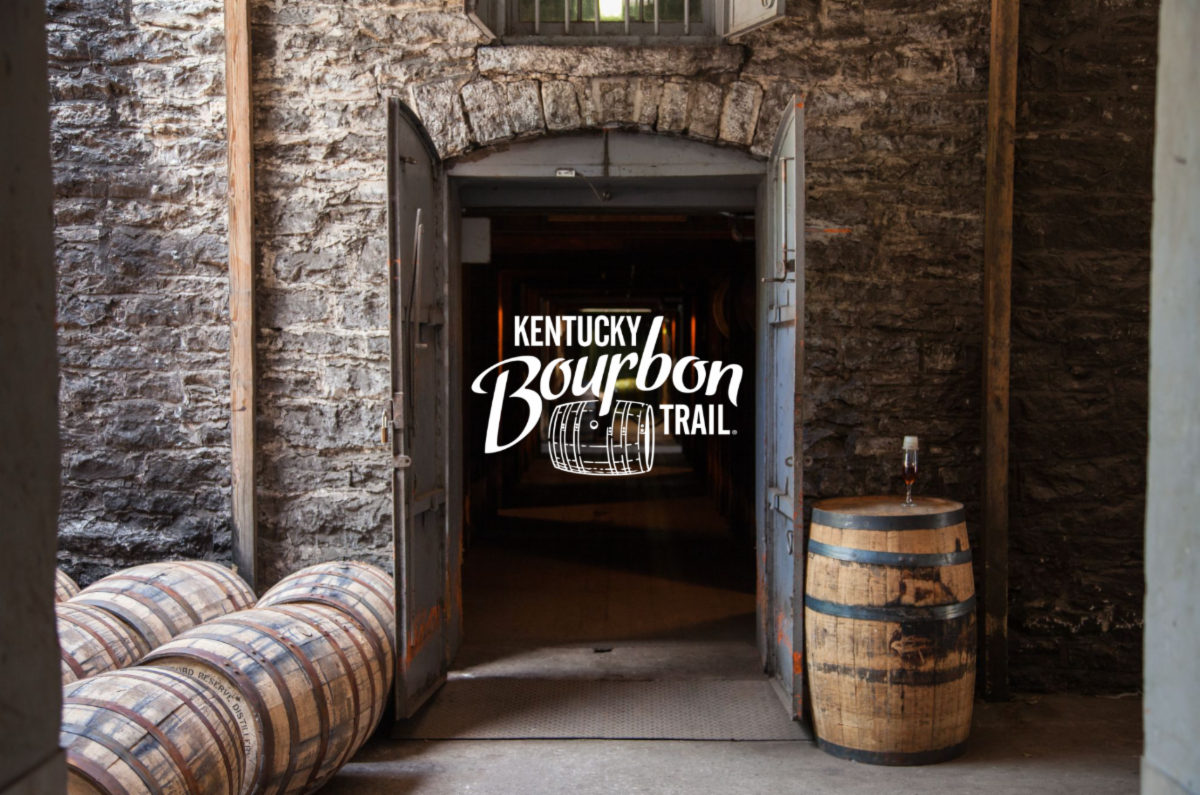 Kentucky Bourbon Trail and Kentucky Bourbon Trail Craft Tour experiences continue their rapid rally from COVID and closures, with total visits up 160% from 2020 and just below the pre-pandemic record set in 2019.
Visitors accounted for more than 1.5 million tours at KBT and KBT Craft Tour distilleries last year, compared to a total of only 587,000 stops during the pandemic in 2020, the Kentucky Distillers' Association announced today. That's off only 13% from the attendance record of 1.7 million set in 2019.
KDA President Eric Gregory hailed the news as a testament to the Kentucky Bourbon Trail's bucket list destination status and said 2021 would have been another record-setting year if not for reduced tour sizes, limited hours and closures due to COVID and staffing issues.
Plus, he noted several KBT destinations were closed or at limited capacity because of major expansion projects. Most notably, James B. Beam Distilling Co. was closed for 10 months while constructing its new $60 million tourism experience in Clermont, which is now open.
Meanwhile, the Kentucky Bourbon Trail Craft Tour charted its best year ever in 2021 with more than 615,000 in total attendance, an increase of 170% from 2020 and 40% higher than its previous record in 2019. The KBT Craft Tour also added four new stops for an all-time high of 23 distilleries in the nation's first-ever adventure to showcase the micro distilling movement: The Bard Distillery in Muhlenberg County; Castle & Key in Woodford County; Copper & Kings in Louisville and Log Still in Nelson County.
The KDA's Kentucky Bourbon Trail and Kentucky Bourbon Trail Craft Tour experiences are an integral part of local and state tourism efforts with 41 participating distilleries across the Commonwealth. The KDA, a non-profit trade group, founded the world-famous attractions in 1999 and 2012, respectively.
KBT attendance grew a phenomenal 315% from 2009 through 2019, with more than 70% of visitors coming from outside Kentucky. Research shows Bourbon tourists trend younger, spend between $400 and $1,200 on their trip, travel in large groups and stay longer than the average visitor to Kentucky. Nearly half have household incomes over $100,000, compared to approximately $60,000 for the average Kentucky tourist.
Click here for more Bourbon Flight news.
Click here to sign up for The Bourbon Flight Newsletter.