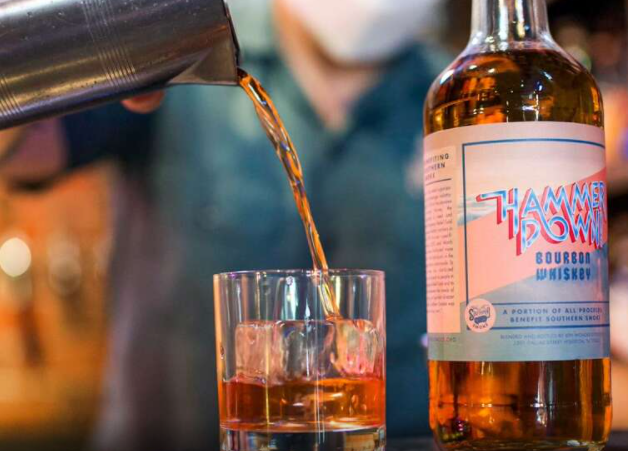 James Beard Award-winning chef Chris Shepherd and 8th Wondery Brewery & Distillery have teamed to create Hammer Down, a new bourbon now available at Spec's and Total Wine & More.
Southern Smoke, the crisis relief organization that Shepherd founded, will receive $2 from every bottle sold. Additionally, Silver Eagle Distributors is matching that contribution with $1 for each bottle purchased.
Hammer Down is described as a smooth, blended bourbon with notes of caramel, sweet vanilla, honey, toasted butterscotch, and a hint of corn flakes. It is blended, proofed, and bottled at 8th Wonder Distillery.
Since its founding in 2015, Southern Smoke has distributed more than $9.5 million to individuals and organizations in the hospitality industry.
Click here for more Bourbon Flight news.
Click here to sign up for The Bourbon Flight Newsletter.