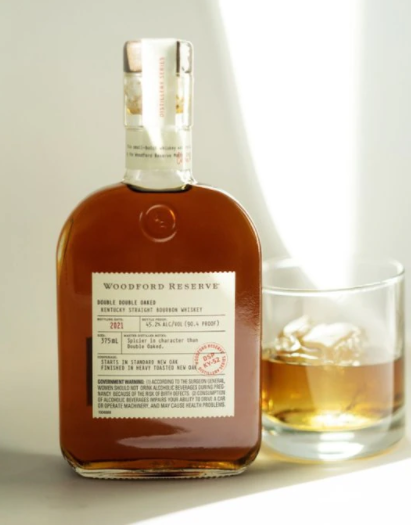 Enter for a chance to win one Prize. The prize is the opportunity to purchase one bottle of Woodford Reserve Double Double Oaked 2022 Release at Woodford Reserve Distillery in Versailles, Kentucky. Winners will be selected on Feb. 10. Once selected, you have until April 10 to buy a bottle.
No purchase is necessary to enter.
You must be 21+ to enter.
Individuals may register for the sweepstakes from February 1, 2022, at 9 AM ET through 11:59 PM ET on February 8, 2022, by submitting their information in the form below.
Potential winners will be notified by email on or about February 10, 2022.
The prize will be available to be collected during regular business hours at the Woodford Reserve Distillery Gift Shop, in Versailles KY from February 10, 2022, through April 10, 2022, at 5:00 PM ET. Potential Winners must present an ID that matches the first and last name and date of birth of the submitted entry (no exceptions). Because of holiday hours, Potential Winners will be directed to please check our website for the most up-to-date hours of operation.
For details and official rules, click here.