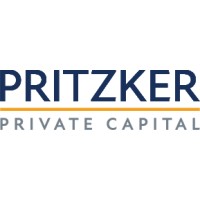 Pritzker Private Capital ("PPC"), a leader in family direct investing, announced the acquisition of Bardstown Bourbon Company, an innovative distiller, producer and bottler of premium Kentucky bourbon and rye whiskey brands. PPC is investing alongside members of the Bardstown Bourbon management team and current investors. Mark Erwin, President and CEO, and Bardstown Bourbon's current management will continue to lead the business. Financial terms were not disclosed.
Headquartered in Bardstown, Ky. and founded by Peter Loftin in 2014, Bardstown Bourbon provides custom distilling solutions to premium brands in the bourbon and rye whiskey categories. The company's capacity has quadrupled since it began distilling in 2016 to now distill more than 50 unique mash-bills (recipes) for more than 30 premium spirits brands. Bardstown Bourbon distills more than seven million proof gallons annually, placing it among the top 10 U.S.-based whiskey distillers by volume and making it the largest custom distiller in America.
In 2019, Bardstown Bourbon launched its own branded product line of Kentucky straight bourbons and blended whiskies now available in 20 markets nationwide. Combining distilling, culinary and beverage expertise, Bardstown Bourbon's campus is the first Napa Valley-style destination on the Kentucky Bourbon Trail and welcomes more than 75,000 guests annually.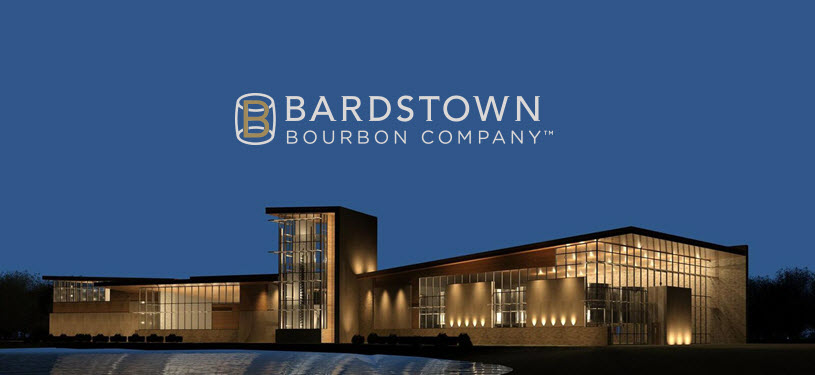 "Bardstown Bourbon is redefining the bourbon industry," said Mr. Erwin. "Our devotion to quality, custom distillation and innovations in blending, combined with a unique, modern Kentucky Bourbon Trail experience, has built a leading position in this high-growth category. We are thrilled to partner with Pritzker Private Capital to grow this company's distilling, bottling and brand capacity to its greatest potential. The PPC team shares our commitment to a culture focused on innovation and teamwork. Together we will build on the legacy of our founder Peter Loftin and take this great company to the next level."
"Bardstown Bourbon has quickly established itself as a distilling leader for premium bourbon brands," said Chris Trick, Investment Partner at PPC. "This partnership is an excellent fit with our experience and focus on investing in innovative food and beverage producers that combine state-of-the-art production capabilities and strong partnerships with leading brands. With its innovative co-manufacturing strategy and experiential approach at its Bourbon Trail location, Bardstown Bourbon is poised for growth and expansion in the attractive premium spirits category. We are pleased to partner with Bardstown Bourbon's talented leadership team to support the company's exciting next chapter."
Tony Pritzker, Chairman and CEO at PPC, added, "At Pritzker Private Capital, we are proud of our history of building long-lasting partnerships with growth-oriented businesses that share our core values. We are focused on connecting family capital with family-owned companies, and we have had the pleasure of getting to know Mark and the Bardstown team over the last few years. We are honored that they approached PPC as an ideal partner who brought both an understanding of the company's family tradition and the resources to support its next phase of growth."
Click here for more Bourbon Flight news.
Click here to sign up for The Bourbon Flight Newsletter.