The Commonwealth's world-famous bourbon and whiskey trail has roots in Northern Kentucky. Now, following meetNKY's first-ever John G. Carlisle Bottled-in-Bond (BIB) Competition and Celebration, it has a new award-winning crowd-favorite, too.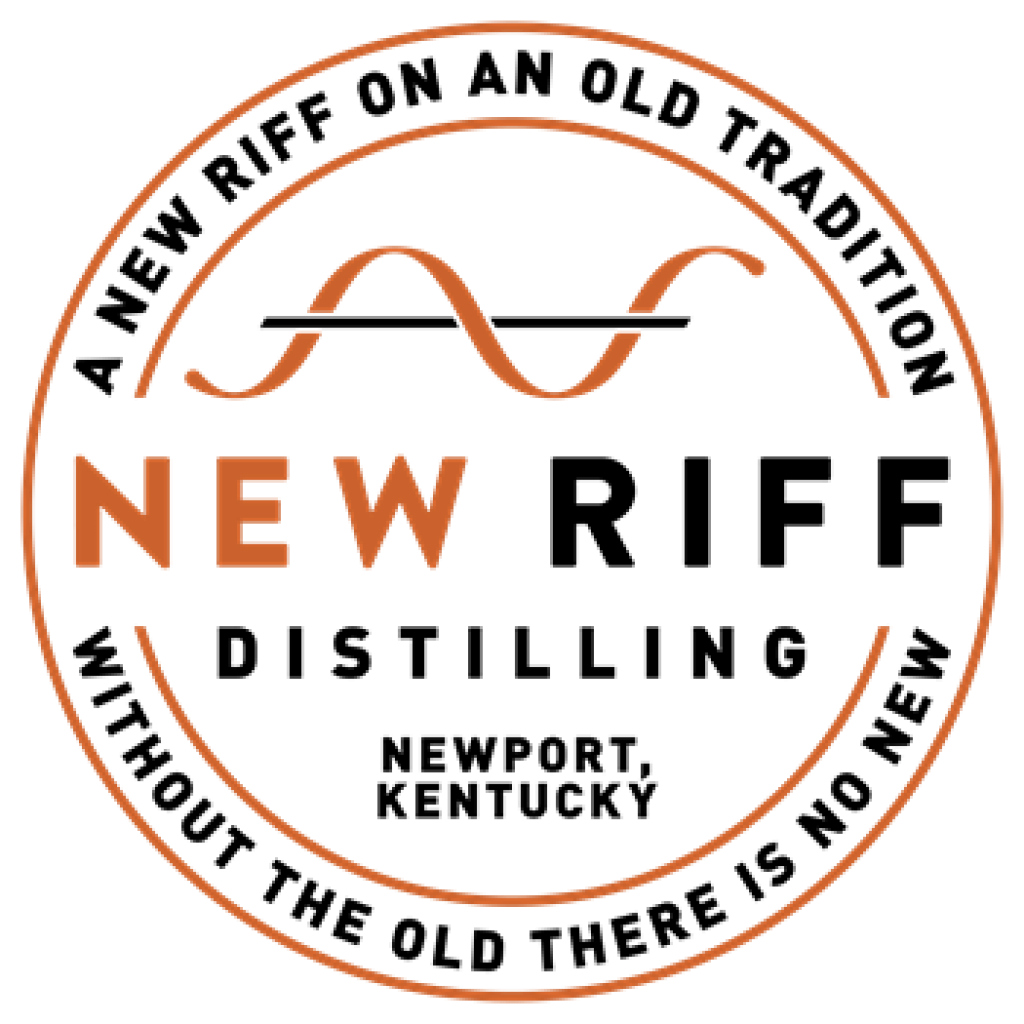 New Riff Distilling was crowned as the winner at the event. The competition invited guests to enjoy a four-course tasting menu and blind-pour guided tasting of some of the best BIB whiskey varietals in the country – the winning New Riff, Old Forester 1897, Benchmark Bonded and Rittenhouse Rye. Attendees also enjoyed an additional surprise pour of Old Pogue's Old Maysville Club Bonded Rye Whiskey. New Riff was crowned as the best BIB based on the popular vote of those in attendance, becoming the first-ever John G. Carlisle Award winner.
The meetNKY event coincided with the 125th anniversary of the passage of the BIB Act and the impact Carlisle, a former Covington resident, had on pushing the act through Congress. Prior to the Act's passage in 1897, whiskey being produced nationwide often included harmful additives like iodine and even paint thinner. The Act established stringent standards and an authentication process to uphold the quality of whiskey-making in America.
Click here for more Bourbon Flight news.
Click here to sign up for The Bourbon Flight Newsletter.