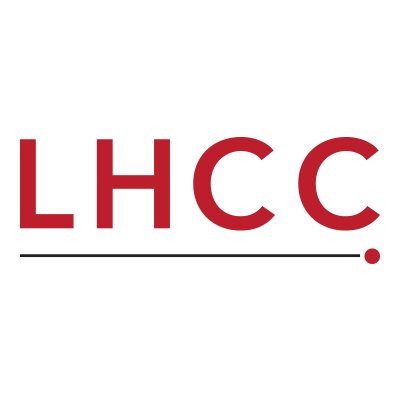 LOUISVILLE, Ky. — The Louisville Healthcare CEO Council (LHCC) has added two new board members and named their 2022 Executive Committee.
Two new board members are as follows:
Rob Jay, CEO, ScionHealth
Lori Gonzalez, Interim President, University of Louisville
LHCC Executive Committee appointees are as follows: 
Board Chair, Gerard Colman, CEO, Baptist Health
Tammy York Day, LHCC President & CEO
Board Treasurer, E. Joseph Steier, President & CEO, Signature HealthCARE
Board Secretary, Dr. Cedric Francois, Co-Founder, President & CEO, Apellis Pharmaceuticals
Randall Bufford, President & CEO, Synchrony Health Services & Founder, Trilogy Health Services
Board Chair, Ex-Officio, Benjamin A. Breier, Former President & CEO, Kindred Healthcare
Joe Ventura, Chief Legal Officer, Humana
Russell Cox, President & CEO, Norton Healthcare
Additionally, LHCC created two new positions to further grow and expand in the aging innovation space. Amelia Priest has been appointed as chief of staff and Jeff Cummins has been named Aging2.0 director.
As Aging2.0 Director, Cummins will support LHCC leadership in running the Aging2.0 network, work directly with a variety of regional and national early-stage healthcare innovators both inside of Aging2.0 network and outside of it and lead LHCC's annual Global Innovation Search and CareTech Pitch event as a part of OPTIMIZE. Cummins is an entrepreneur and business development executive with experience in startup and fast growth companies. Cummins has worked as executive and financial management in a diverse set of industries including engineering, publishing, automotive, non-profit and medical devices. Cummins was an Entrepreneur in Residence at the University of Louisville and serves as CEO of the medical device startup vCardio, Inc. At Networld Media Group, Cummins developed both non-profit and for-profit trade associations that utilized electronic media and events to propel industries forward.
Priest, chief of staff, will collaborate with executive team members to determine and prioritize business strategies, monitor for and identify priorities that require senior leadership focus and provide department leaders with recommendations and consultation to improve teamwork and cross collaboration. Priest most recently served as quality project manager for UofL Health system CMO, CNO and executive director of quality where she assisted in developing and implementing strategies to improve cost, quality and patient safety. She also served as the project coordinator for Signature Rehabilitation CEO and Tennessee Operations president at Signature Healthcare for over four years.
Click here for more Corporate Moves.