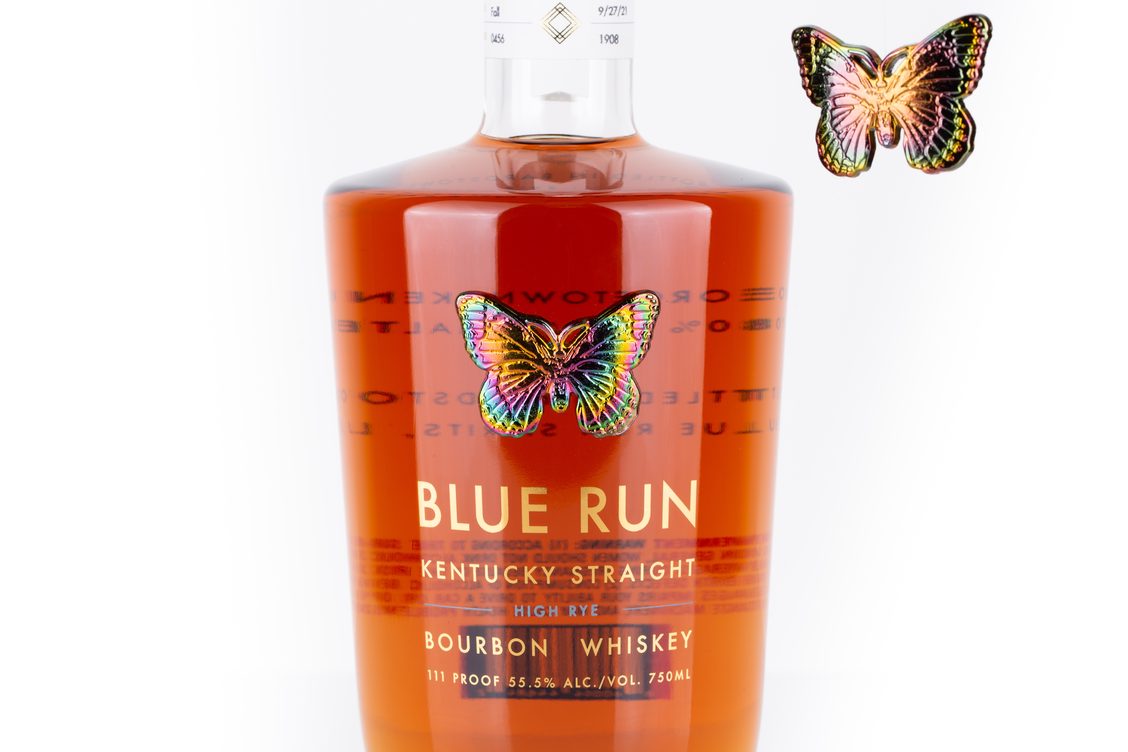 Blue Run Kentucky Straight High Rye Bourbon is a small-batch whiskey contract distilled by Blue Run's Liquid Advisor Jim Rutledge.
Available online on March 10th, 2022
Tasting Notes:
A caramel beauty full of baking spices and a toasted oak frame that crescendos with stone fruit and black pepper finish.
111 Proof
Click here for more Bourbon Flight news.
Click here to sign up for The Bourbon Flight Newsletter.