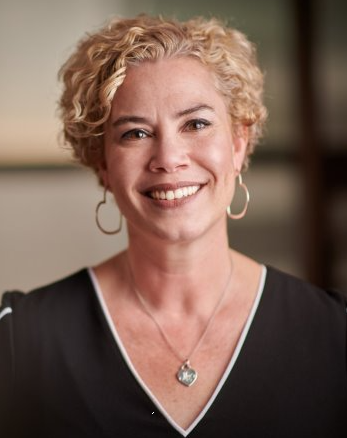 LOUISVILLE, Ky. — Melanie B. Jacobs appointed dean of the Louis D. Brandeis School of Law at the University of Louisville and will assume the appointment in July 2022 pending approval from the Board of Trustees.
Jacobs is a nationally and internationally recognized expert in family law. Her scholarship advocates for legal recognition of non-traditional families and changes to the traditional establishment of parent-child relationships due to the increased use of assisted reproductive technologies. Her work has been featured in nearly a dozen law reviews including the Buffalo Law Review, Arizona State Law Journal and Yale Journal of Law & Feminism.
Jacobs joined Michigan State's College of Law faculty in 2002 and served as interim dean from January 2020 to June 2021. She also served appointments as senior associate dean for academic affairs, senior associate dean/chief of staff, senior associate dean for admissions and international programs and associate dean for graduate and international programs. She has served on numerous advisory committees at Michigan State and is the former chair of the Association of American Law Schools' Family and Juvenile Law Section.
Prior to joining Michigan State, Jacobs served as a Freedman Fellow and a lecturer in law at Temple University School of Law. Her additional teaching experience includes two years as a clinical instructor for the Hale & Dorr Legal Services Center, now known as the WilmerHale Legal Services Center, at Harvard Law School and as an adjunct instructor at the Boston University School of Law. She also held visiting appointments at Marshall-Wythe School of Law in Williamsburg, Virginia, and Fudan University in Shanghai, China.
Jacobs received her A.B. from Columbia College in New York City, her J.D. from Boston University, and her LL.M. from Temple University. She is admitted to the Massachusetts Bar.