SHELBYVILLE, Ky. — Shelbyville Market Leader Frank Page announced the completion of the bank's local advisory board. George Borders and Melissa Ballard join Pat Hargadon, whose role on the advisory team was announced in March. Traditional Bank opened a full-service banking center at 601 Shelbyville Road last month.
Page said, "Everyone on our staff is very excited to have the support of Pat, Melissa, and George. We feel like they are the perfect team to help introduce Traditional Bank to families and businesses here in Shelbyville."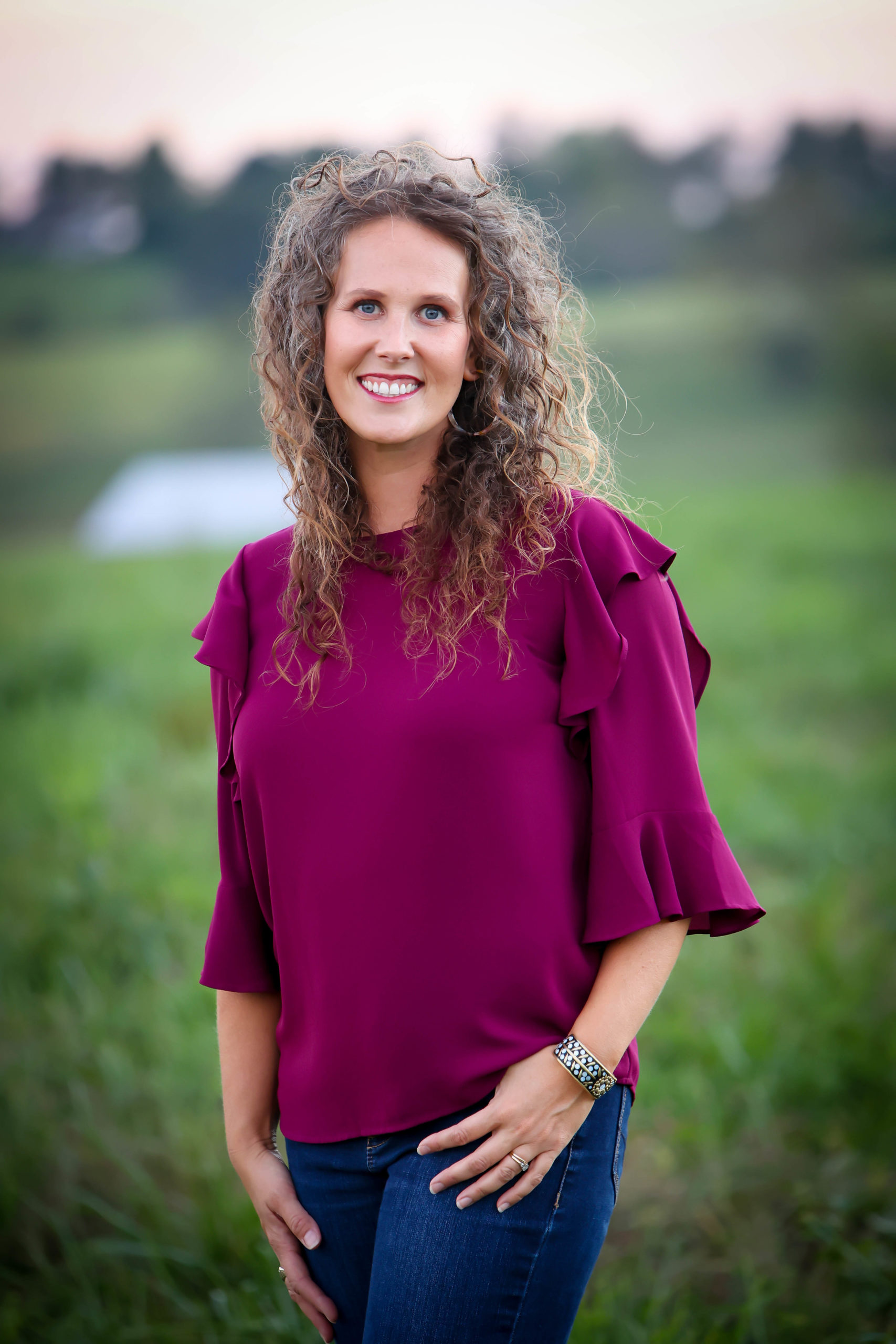 Melissa Ballard is a native of Frankfort, KY, and a graduate of Murray State University. She and her husband Josh came to Shelbyville in 2006 to establish what she affectionately refers to as their "forever home." She manages sales and marketing for their family farm business, Bluegrass Beef. When not on the farm, you can find Melissa volunteering at one of the various church or civic boards and committees she is involved with, selling beef at a farmer's market, or cheering on her kids at a sports or 4-H event.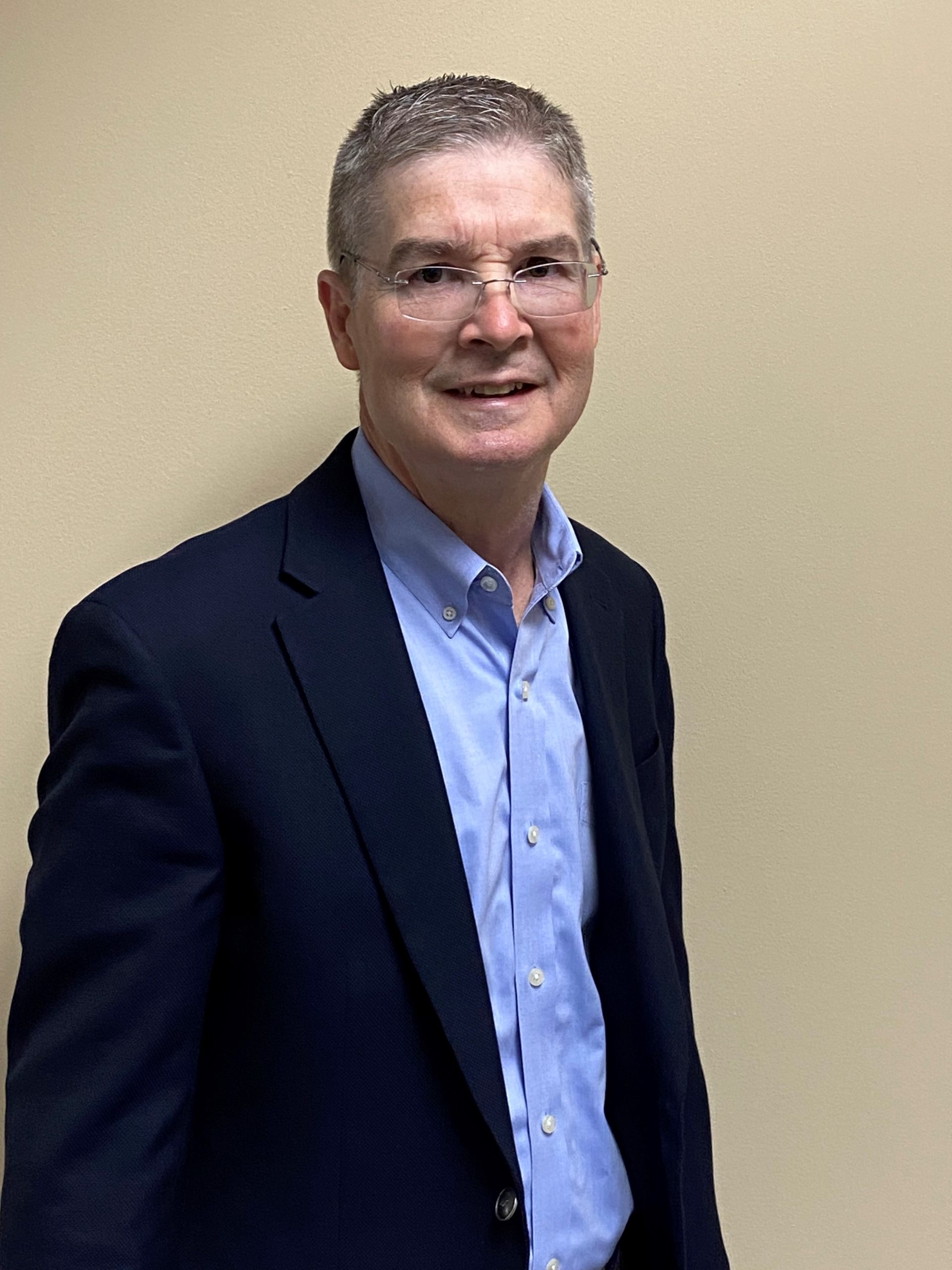 A graduate of Shelby County High School as well as the University of Kentucky, George Borders spent a 30-year career in community banking, much of it working locally. He began his career on the consumer side, then transitioned into business banking where his roles included commercial loan officer and senior vice president/market leader. An active member of the community, he also served on a variety of local boards including the Shelby County Chamber of Commerce and Shelby Community Foundation.
Traditional Bank is an independent, community bank with 17 banking centers in seven Kentucky counties and a loan production office in Louisville. This year the bank is celebrating its 120th anniversary.
Click here for more Corporate Moves.