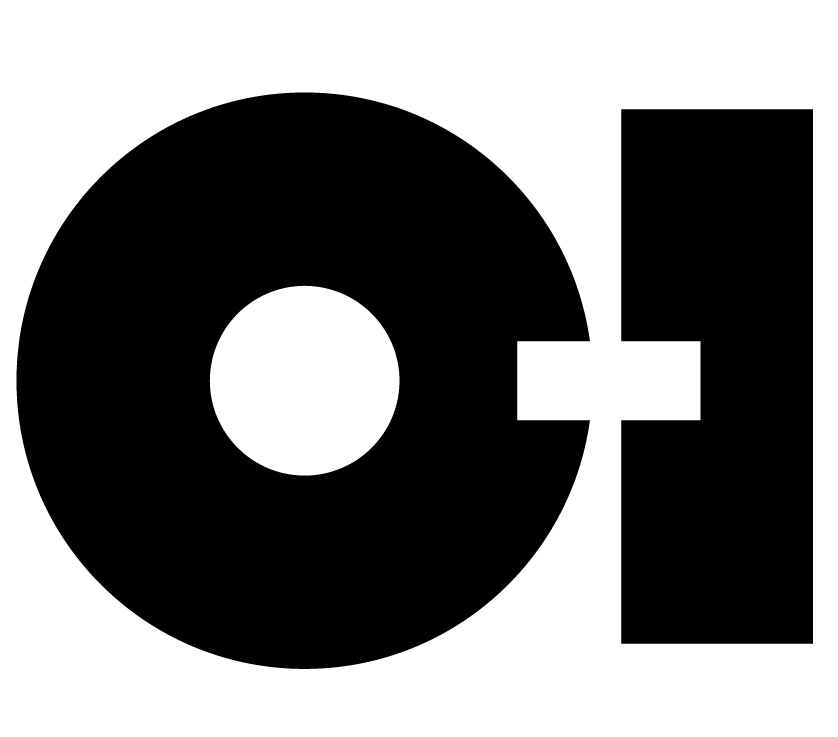 BOWLING GREEN, Ky. — O-I Glass Inc. announced it will invest $239 million towards a new glass bottle manufacturing facility in Bowling Green, creating 140 high-wage jobs for Kentucky residents.
The new location will provide the company with a significant increase in the production capacity of glass bottles for a variety of consumer beverages with a focus on the premium spirits market. The project will be the first of its kind to use a new technology, known as Modular Advanced Glass Manufacturing Asset (MAGMA), to increase overall speed and efficiency in the manufacturing process. The Warren County operation will include renewable electricity, gas-oxy fuel and other innovative technology and processes. Production is expected to begin in mid-2024.
"O-I is determined to be the most innovative, sustainable and chosen supplier of brand-building packaging solutions," said Andres Lopez, CEO of O-I Glass. "The new plant is an important milestone as we continue the pursuit of our expansion plan in the United States and globally, building a bright future for the company and its stakeholders. Glass is more relevant than ever, and we're proud to support our customers with innovative solutions."
O-I Glass is a Fortune 500 company that has specialized in the manufacture of glass products for nearly 120 years. The company operates globally with approximately 24,000 employees worldwide. O-I's MAGMA technology reimagines the glassmaking process with a flexible, modular, standardized glass production line.
The new O-I Glass production facility builds on Kentucky's extensive manufacturing presence, which includes nearly 5,000 facilities that employ approximately 250,000 people across the state.
The Kentucky Economic Development Finance Authority (KEDFA) today preliminarily approved a 10-year incentive agreement with the company under the Kentucky Business Investment program. The performance-based agreement can provide up to $4 million in tax incentives based on the company's investment of over $239.3 million and annual targets of:
Creation and maintenance of 140 Kentucky-resident, full-time jobs across 10 years; and
Paying an average hourly wage of $43 including benefits across those jobs.
Additionally, KEDFA approved the company for up to $1 million in tax incentives through the Kentucky Enterprise Initiative Act (KEIA). KEIA allows approved companies to recoup Kentucky sales and use tax on construction costs, building fixtures, equipment used in research and development and electronic processing.
Click here for more Kentucky business news.