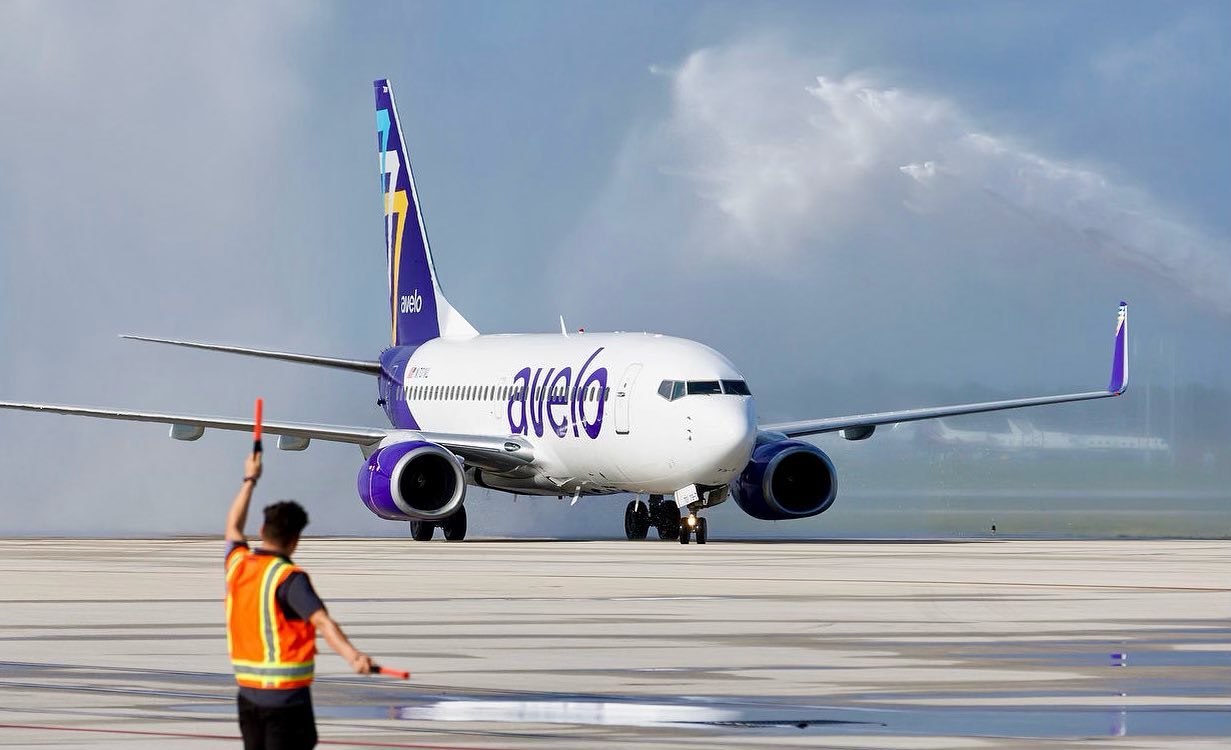 LEXINGTON, Ky. — Avelo Airlines announced it will begin serving Lexington this fall with exclusive nonstop service to two popular Florida destinations. Avelo will begin serving Orlando starting Oct. 19 and Tampa beginning Nov. 12. Introductory fares between Lexington's Blue Grass Airport (LEX) and Orlando International Airport (MCO) and Tampa International Airport (TPA) start at $39.
Avelo has no change or cancellation fees. It also offers several unbundled travel-enhancing options that give customers the flexibility to pay for priority boarding, checked bags, carry-on overhead bags and bringing a pet in the cabin.
The American-made Boeing 737 jets Avelo flies offer a more spacious experience. Customers may choose from several seating options, including seats with extra leg room, as well as pre-reserved window and aisle seating.
Blue Grass Airport has been serving Central Kentucky for 75 years with non-stop and connecting flights to hundreds of destinations worldwide. Serving as many as 1.4 million passengers annually, the airport focuses daily on fulfilling its vision of providing a welcoming approach connecting Kentucky and the world. The airport supports the region with approximately 3,475 jobs and a total economic output exceeding $370 million.
Click here for more Kentucky business news.