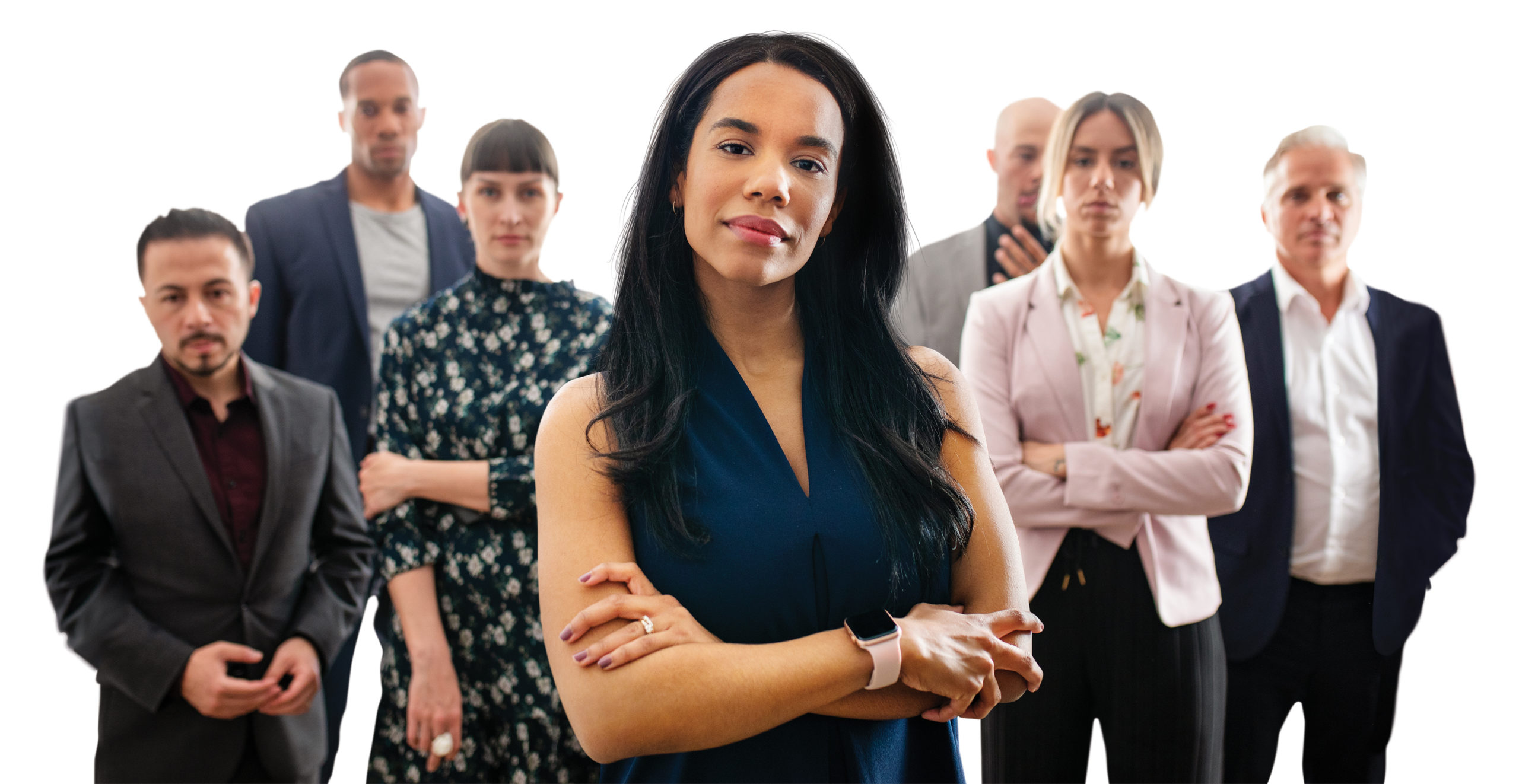 For so long, we've thought that perfection was the key to productivity and profit—but it's not.
Perfectionism impacts 92% of people, which means it's impacting your leaders, your culture and ultimately your bottom line. You might be asking what does perfectionism have to do with the workplace? Everything.
Symptoms of perfectionism include unrealistic expectations, fear of failure, procrastination, control, people-pleasing, self-criticism, conflict avoidance, feeling stuck, imposter syndrome, indecision and anxiety.
These symptoms are hindering your leaders and your workplace. In fact, 86% of leaders believe their work is impacted by these perfectionist expectations. You have probably seen some of the effects of perfectionism all around you: Your leadership team struggles with work/life boundaries; people struggle to say no to unrealistic expectations and timelines; team members are afraid of failure and lack real confidence in their roles; poor time management and lack of delegation are common; your leadership team lacks the skills to manage conflict and handle difficult conversations; your people are afraid to share ideas or speak up; teams are working independently vs. interdependently; and there are overall low levels of engagement, motivation and trust.
Perfectionism impacts how we work, live and relate. It hinders our creativity, productivity, relationships, confidence, teachability and sense of belonging. It creates workplaces that lack trust, collaboration, psychological safety, efficiency, openness, accountability, clarity and adaptability. Leaders are expected to be all things and they are especially struggling with perfectionism–and it's holding them back.
Aim instead for excellence
So, what do we do about it?
The first step is awareness and education. Take an inventory of these symptoms and identify if it's an issue for your leaders and your workplace. If so, start implementing leadership development and training programs geared toward fixing your perfectionism problem. The goal is to create a workplace of excellence vs. perfectionism. Workplaces centered around excellence have higher productivity, innovation, collaboration, communication, accountability and trust.
The Hardin Group took an interest in the issue of perfectionism because of the CEO's connection and personal struggle with it. She knew it was the major workplace and leadership obstacle that no one was talking about. This is when THG started providing leadership development programs for companies, and ultimately contracted with the Social Research Lab at the University of Northern Colorado to conduct national research on the impacts of perfectionism in the workplace. THG consults with companies nationally on workplace perfectionism and delivers learning and development solutions to create leaders and culture of excellence.
About the research
The research referred to in this article is a study commissioned by The Hardin Group and conducted by the Social Research Lab at the University of Northern Colorado. The research findings are based on data collection from a panel of 1,217 national survey participants between the ages of 25-55 who were employed full-time. The study was finalized in the spring of 2022 and is a combination of an electronic survey administered through the survey platform Qualtrics in December 2020, and 34 in-depth one-on-one interviews conducted with diverse leaders in 2021.