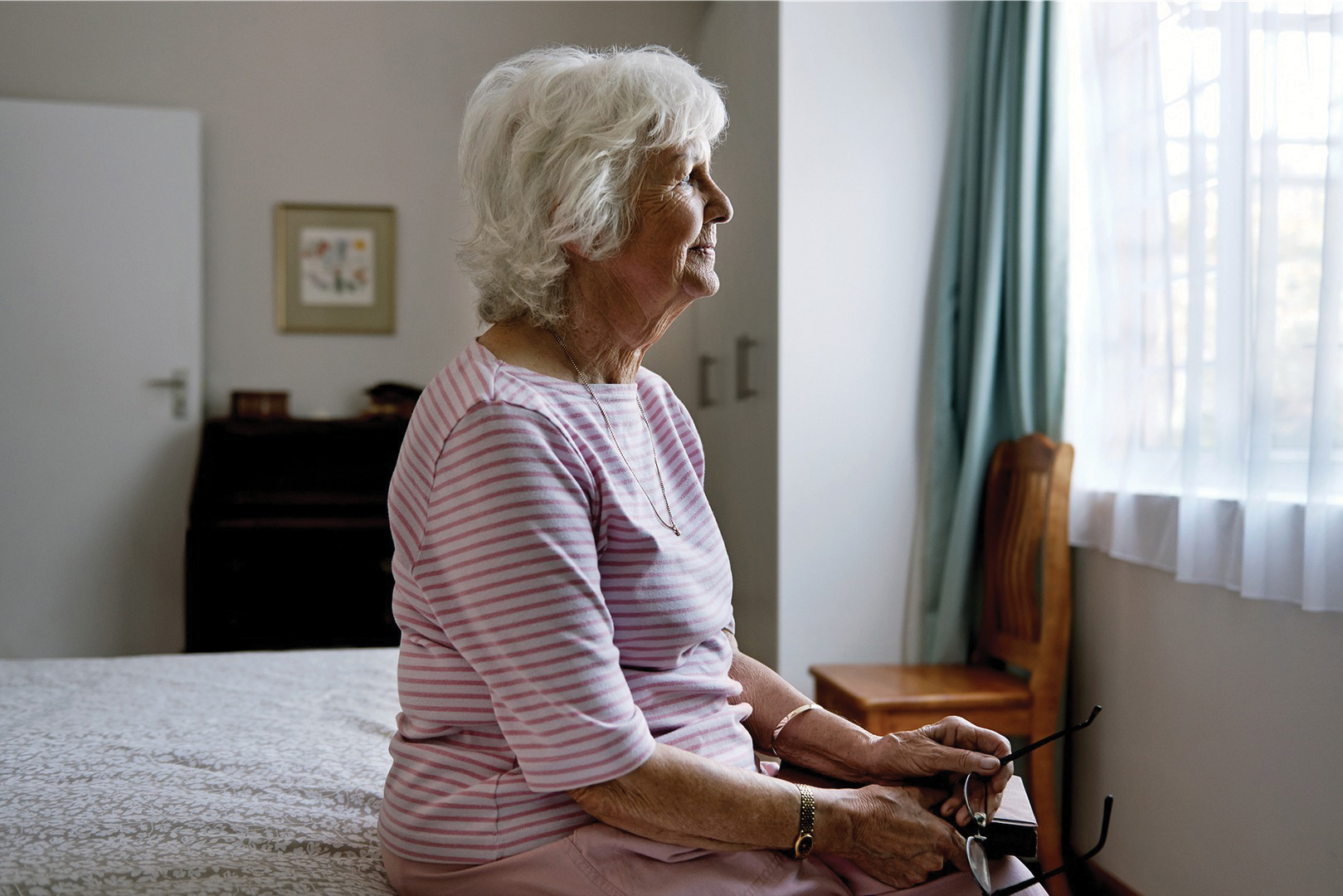 There is a new option to continue living independently and safely for aging Kentuckians with a variety of elder-care needs, and it comes at no cost for those who qualify for Medicaid.
Bluegrass Care Navigators is caring for aging Kentuckians in a new way with the state's first Program of All-Inclusive Care for the Elderly, or PACE. Currently serving Fayette, Jessamine, Anderson, Franklin and Woodford counties, this program provides comprehensive health care services to help aging and frail adults stay independent and live in the community safely.
PACE also supports caregivers by managing the many health-care needs for its enrollees.
Bluegrass PACE Care is a service of Lexington-based Bluegrass Care Navigators. For 45 years, the nonprofit organization has provided hospice care in 32 counties across northern, central and eastern Kentucky. In addition to hospice, the organization supports communities through a wide variety of clinical services and supportive programs, including palliative care, pediatric palliative care, grief care, home primary care, home health care, integrative medicine and transitional care services.
PACE is available to Medicare or Medicaid recipients (usually dual-eligible) aged 55 or older who qualify for nursing home level of care, who live in the service area of the PACE organization, and who can continue to live independently with the help of PACE services.
Bluegrass PACE Care provides the entire continuum of medical care, socialization, long-term services and support needed by frail and elderly adults. Upon enrollment in PACE, participants and their caregivers meet with an interdisciplinary team that includes doctors, nurses, therapists, social workers, dietitians, personal care aides, transportation drivers and others. They develop an individualized care plan to respond to all the participant's needs at any time.
The PACE program serves as both the health care provider and the health care plan for its enrollees.
This means that the PACE doctor works directly with patients to make decisions for the participant's necessary care. Bluegrass PACE Care has created a high-quality network of providers to support participants and is responsible for the quality and cost of all care provided, including specialist and hospital services. Participants who seek care outside of the PACE network may be personally liable for the cost of that care.
Dual-eligible individuals enrolled in PACE will have no copays or deductibles for services provided by the program. PACE covers the cost of all care and services normally covered by Medicare and Medicaid, as well as medically necessary care authorized by the participant's care team that may not normally be covered by Medicare and Medicaid. Participants who are only covered by Medicare (and not Medicaid) will have a monthly premium that will be discussed upon enrollment in the PACE program.
Bluegrass PACE Care participants also have access to services offered at the PACE center. Transportation is provided by the PACE program to and from their center, as well as to and from any appointments arranged by the PACE team. At PACE centers, participants receive primary care, therapy, meals, recreation, socialization and personal care. Additional services are provided at home, including skilled care, personal care and equipment management such as ramps, grab bars and other tools needed for safety.