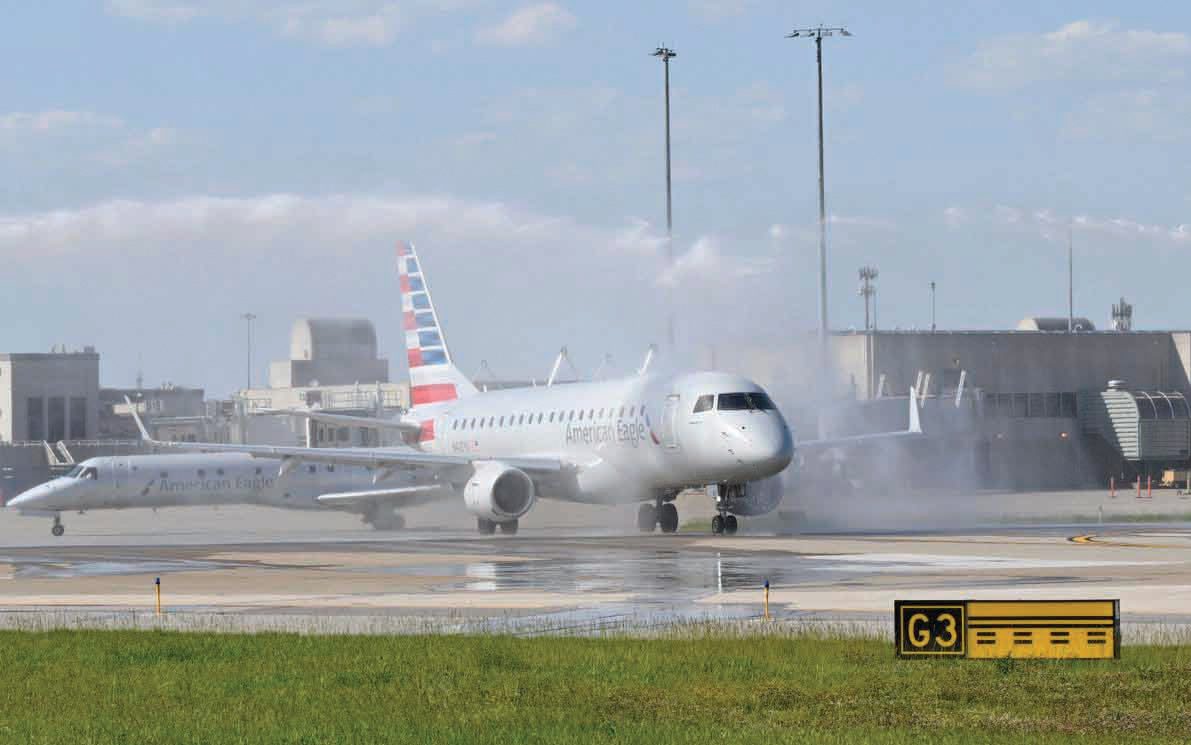 LOUISVILLE, Ky. — Spring Break travel at the Louisville Muhammad Ali International Airport (SDF) is expected to set a new record this year. It will be its busiest yet with 32,250 scheduled departing seats for Thursday, March 30 through Sunday, April 2. This is 15% more capacity than 2019, which was the airport's best year ever. Sunday, April 2 will be the single, busiest day in the airport's history that did not border the Kentucky Derby.
"Passenger demand in Louisville is very strong," said Dan Mann, executive director of the Louisville Regional Airport Authority. "Our airline partners have responded by adding larger aircraft and more cities to our route map. Spring Break 2023 is expected to set a new record for SDF."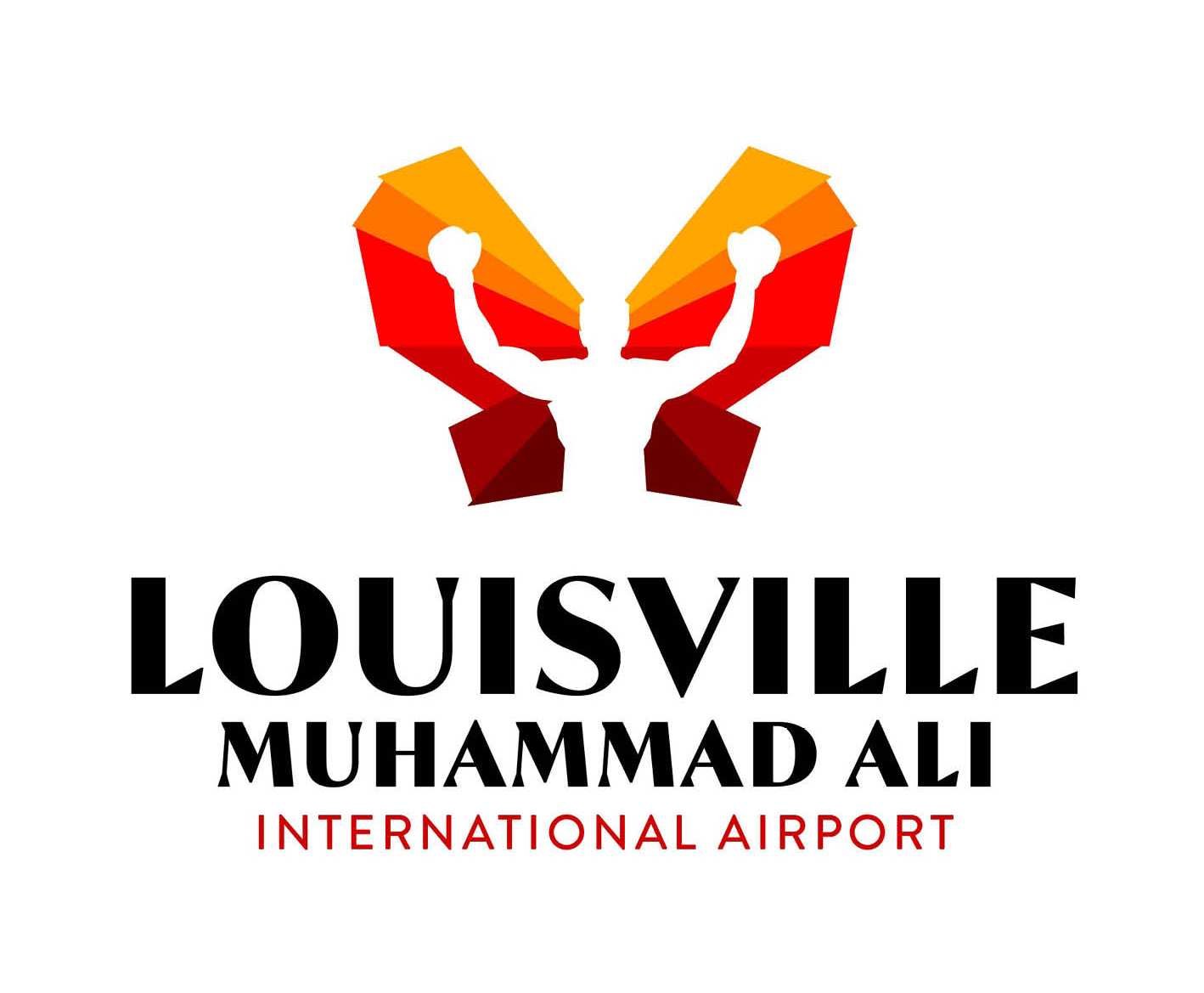 Favorite destinations for area Spring Breakers are fun-in-the-sun regions with Florida being the top state for SDF travelers. Florida seat capacity is up more than 50% from 2019, with Orlando and Tampa being the largest markets. Additionally, there are eight markets that Louisville travelers can now visit nonstop for Spring Break that were not available in 2019 such as Austin, Boston and Los Angeles.
For those traveling for Spring Break, several helpful tips are listed below to consider before arriving at the airport.
• Check-In online at home. Most airlines allow passengers to check-in 24-hours in advance and print a Boarding Pass at home or use a Mobile Boarding Pass via the airline's app.
• Know the airline's size and weight restrictions for checked or carry-on baggage. Nearly all airlines have fees associated with baggage and additional fees are possible if the maximum weight is exceeded.
• Be familiar all airport parking options. Due to the high passenger demand, some parking lots may be full and intermittently closed at the airport. Travelers are encouraged to use the Premier West and Premier East Lots, both credit-card-only lots conveniently located on each side of the terminal. Visit SDFPark.com to learn more.
• Arrive 2 hours before the flight's scheduled departure time. With the expected high passenger volumes, anticipate longer wait times at check-in and through the security checkpoint.
• Remember the 3-1-1 rule for carrying liquids, gels or aerosols through security checkpoint. Passengers are permitted to take 4-ounces of liquids, gels or aerosols including lotions, creams and paste in one, 1-quart size clear plastic bag. If unsure of an items status for carry-on or checked baggage, visit TSA.gov and click "What can I bring?"
• Charge your phone and other electronic devices. It's also helpful to save key information such as an airline's customer service phone number, hotel or lodging information and any ground transportation arrangements.
SDF overall passenger capacity is up 6% in April with an expected increase of 14% in May and 10% in June, both compared to 2019. On Wednesday, April 5, American Airlines begins their second daily, nonstop flight to Boston (BOS), followed by Spirit Airlines resuming daily nonstop flights to Fort Lauderdale (FLL) on the same date. May will also be an active month at SDF. Sun Country Airlines will launch in Louisville with nonstop service Minneapolis-Saint Paul (MSP), Breeze will begin flights to Raleigh-Durham (RDU) and Delta starts nonstop service to Boston (BOS) as well.
"2023 has the makings of a record-breaking year for air service at SDF," added Anthony Gilmer, Vice President of Air Service Development and Strategic Marketing. "The next few months are going to be busy for us as we welcome a new airline and several new flights. With record breaking Spring and Summer capacity, the future looks ripe for continued growth."
For information on amenities, including restaurants and retail shops at Louisville Muhammad Ali International Airport, visit FlyLouisville.com.
The Louisville Muhammad Ali International Airport (SDF) is owned and operated by the Louisville Regional Airport Authority. Eight commercial airlines offer nonstop service to more than 35 nonstop destinations from Louisville. SDF is home to UPS Worldport, moving millions of tons of product each year, making it the 3rd busiest cargo airport in North America and 6th in the world. Aviation generates $10.4 billion integional  economic impact every year. One in 8 jobs is generated by the airports and their aviation partners.