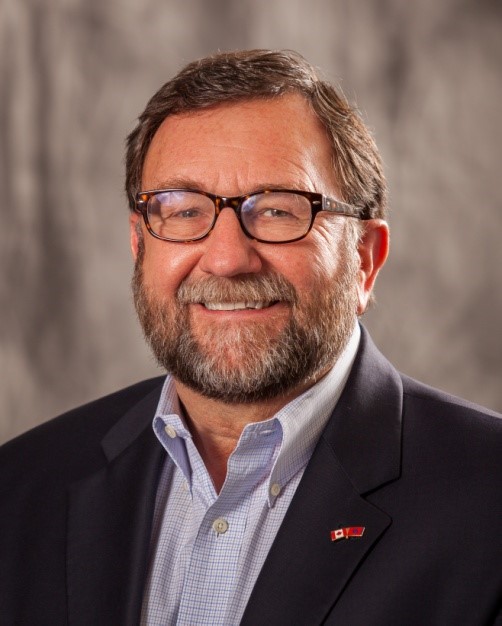 LEXINGTON, Ky. — Packing an even stronger punch, the Economic Development team at McBrayer PLLC has joined forces with a stalwart veteran of the industry, Bob Helton. Helton's consultancy sharpens McBrayer's already powerful economic development tools for companies looking for incentives to relocate or expand within Kentucky.
Helton, a longtime Economic Development professional and recent former Chairman of the Kentucky Association of Economic Development (KAED), has served in several leadership roles for the Southern Economic Development Council, including its Board of Directors, Executive Committee, and ultimately as Chair in 2021. He also recently served as Development Specialist and Government Relations Specialist for AppHarvest. He was the Executive Director of the Morehead-Rowan County EDC. Previous experience includes twenty years with Hinkle Contracting Corporation and ten years with R.J. Corman Railroad Group.
"Bob Helton's consultancy is an incredible boon to our firm's economic development team," said McBrayer Member Anne-Tyler Morgan, Chair of the firm's Economic Development practice group. "He is the genuine article with deep ties to multiple organizations and agencies. These relationships and Bob's professional expertise will help us maximize results for our clients as they grow in the Commonwealth."
For more information on the McBrayer Economic Development practice, please visit https://www.mcbrayerfirm.com/practices-economic-development.html.