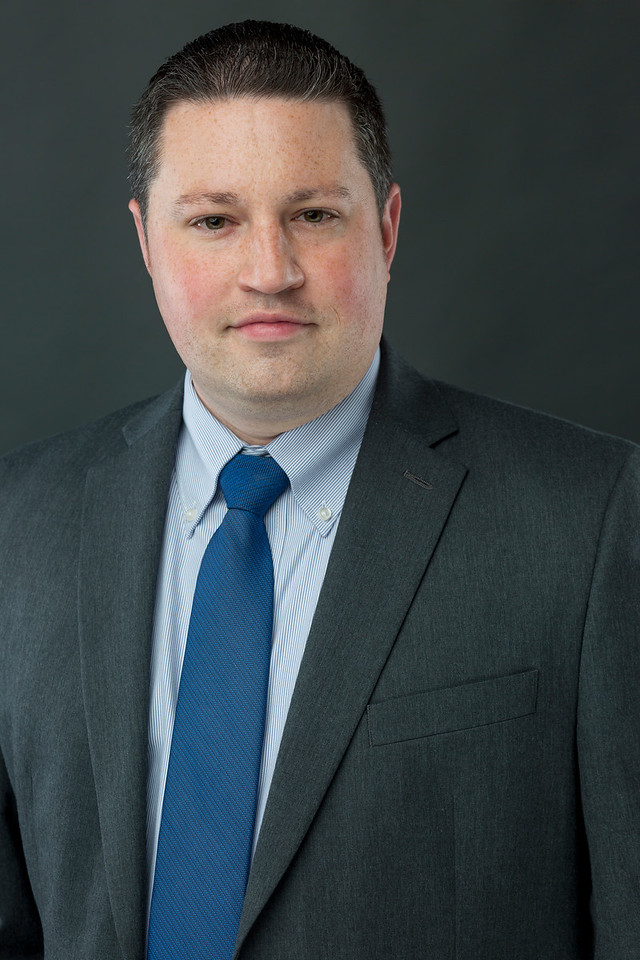 CRESTVIEW HILLS, Ky. — Thomas More announces that Kevin Reynolds, Ed.D., current vice president for Institutional Advancement, will take on a larger role within the University as senior vice president for Mission and University Advancement beginning June 1, 2023. In addition to Institutional Advancement, Reynolds will now oversee the Center for Faith, Mission & Catholic Education, Campus Ministry, and the Wm. T (Bill) Robinson III '67 Institute for Religious Liberty. Reynolds has been with the University since 2014, serving in a variety of leadership roles in both student affairs and institutional advancement.
Reynolds' leadership has transformed the University in recent years. Three months into a global pandemic, Thomas More boldly launched the largest capital campaign in the University's history, the Second Century Campaign: It's Time for More, a funding mechanism for the Strategic Plan: Lighting the Way. The capital campaign surpassed its $30 million goal three years ahead of schedule.
The campaign's success is evident on Thomas More's vibrant campus as goals outlined in the strategic plan are coming to fruition, ensuring students have the best opportunities, facilities, and equipment to succeed in the classroom and their future careers.