MADISONVILLE, Ky. — Hosparus Health, a leading nonprofit care provider for those facing serious illnesses, announced the acquisition of Baptist Health Deaconess Hospice, a Baptist Health Deaconess Madisonville service in Madisonville, Kentucky.
"For the last 45 years, Hosparus Health has provided compassionate care that prioritizes the dignity, comfort, and holistic well-being of each person we serve," said Hosparus Health President and CEO David W. Cook. "We are honored to extend our nationally recognized community-based care and services to support patients and families in Caldwell, Christian, Crittenden, Hopkins, Mclean and Muhlenberg counties."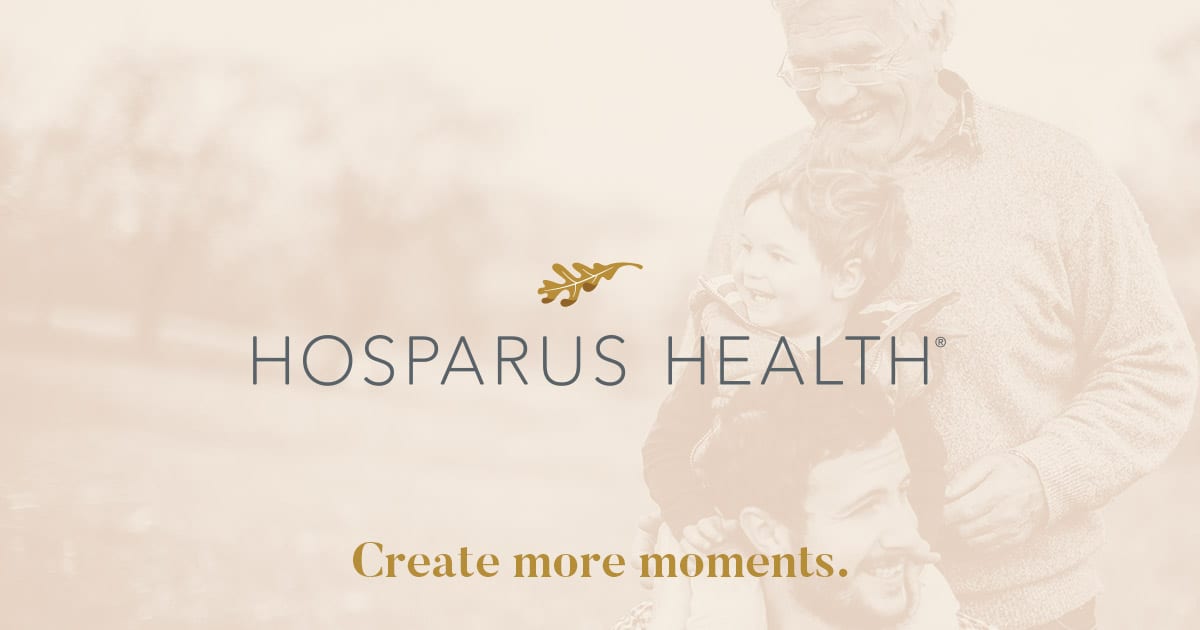 Since 1978, Hosparus Health has been dedicated to promoting equal access to healthcare for every community member. Its interdisciplinary teams provide various services for serious illnesses, including hospice care, palliative medicine, symptom and medication management, medical care, grief counseling, and community mental health resources. With the help of over 600 employees and 500 volunteers, the organization supports more than 10,000 patients and families every year. Hosparus Health is committed to prioritizing people and their individualized care needs, regardless of their ability to pay.
"Our mission-driven organization is pleased and honored that we could make this work for those patients currently receiving and newly requiring hospice care in this area of Kentucky, regardless of their ability to pay," added Cook. "We have successfully partnered with Baptist Health Deaconess Madisonville to ensure that care continues seamlessly for all patients. Our team is working hard to provide a smooth transition for all patients and families, and we are excited to welcome nearly all of the current Baptist Health Deaconess Hospice employees to the Hosparus Health family. We plan to work hard to remove existing care barriers and increase access to high-quality care in these counties for everyone in our new community who needs hospice and grief counseling support."
Baptist Health Deaconess Hospice began in 1993 as Green River Hospice, a home-based service for those in their last phase of life. The team of physicians, registered nurses, social workers, chaplains, certified nursing assistants, physical and occupational therapists and volunteers has more than 160 years of experience in providing physical, emotional and spiritual assistance to those with a life-limiting illness.
"It has been a privilege to assist families in our community with hospice care for the last 30 years," said Baptist Health Deaconess Madisonville president Alisa Coleman. "Nearly all of the current staff will continue in their roles, ensuring a team of familiar faces to continue providing the compassionate care for which they are known. With the depth of resources offered by Hosparus Health, the team will be well-positioned to continue prioritizing patient comfort, dignity and well-being."
Baptist Health Deaconess Madisonville confirmed its Home Care operations would continue unaffected by the transition of its hospice program to Hosparus Health. Terms of the acquisition were not disclosed.