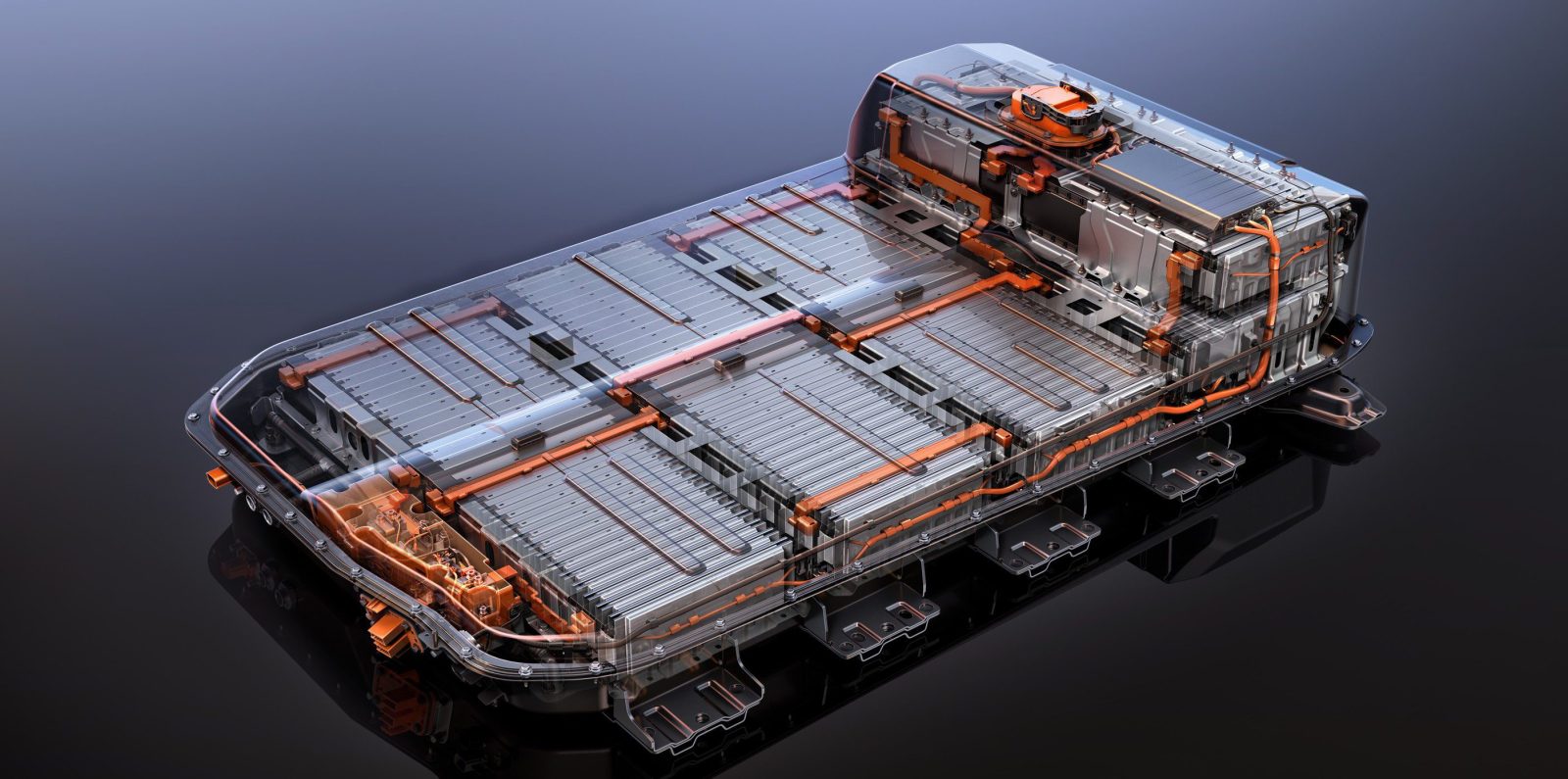 CAMPBELLSVILLE, Ky. — Leaders from INFAC North America, an automotive manufacturer that specializes in cables, antennas, horns, actuators and electric vehicle (EV) battery system assemblies, break ground on the company's expansion in Campbellsville, which will create 220 Kentucky jobs with an investment of at least $53 million.
The expansion project, located at the company's existing facility in Campbellsville, comes in response to growing customer demand to boost growth in North America and increase the company's global competitiveness. The $53 million investment will see the company add 125,000 square feet to its existing 110,000 square feet building for increased manufacturing capabilities. Additionally, the project will create 220 quality, full-time jobs for Kentuckians. This project marks the second expansion by INFAC North America at their Campbellsville facility since it was established in 2008.
"Since the opening of INFAC North America in Campbellsville, Kentucky, we've always been very happy with the excellent workforce and support local and state organizations," said INFAC Chairman Ohe Gil Choi. "When the time came for the next investment and expansion to prepare for INFAC North America, there were many options to consider, but it was an easy decision for us to invest in Campbellsville because we already knew how easy it would be to work with the local government, both at the state and county level and how good the teamwork would be with the diligent, hardworking people of Taylor County."
Established in South Korea in 1969, INFAC specializes in manufacturing automotive components such as control cables, solenoids, antennas, actuators and horns. Recently, the company expanded into eco-friendly technology, adding EV battery and electrification-control systems to its list of products. In September 2008, the company established INFAC North America with its first production facility in the United States, in Campbellsville. The company quickly outgrew the initial space in Taylor County and added an additional 110,000-square-foot assembly, manufacturing and warehouse facility in 2013.
To encourage investment and job growth in the community, the Kentucky Economic Development Finance Authority (KEDFA) in January 2023 preliminarily approved a 15-year incentive agreement with the company under the Kentucky Business Investment program. The performance-based agreement can tax incentives based on the company's investment and annual job and wage targets.
By meeting its annual targets over the agreement term, the company can be eligible to keep a portion of the new tax revenue it generates. The company may claim eligible incentives against its income tax liability and/or wage assessments.
In addition, INFAC North America can receive resources from Kentucky's workforce service providers. Those include no-cost recruitment and job placement services, reduced-cost customized training and job-training incentives.