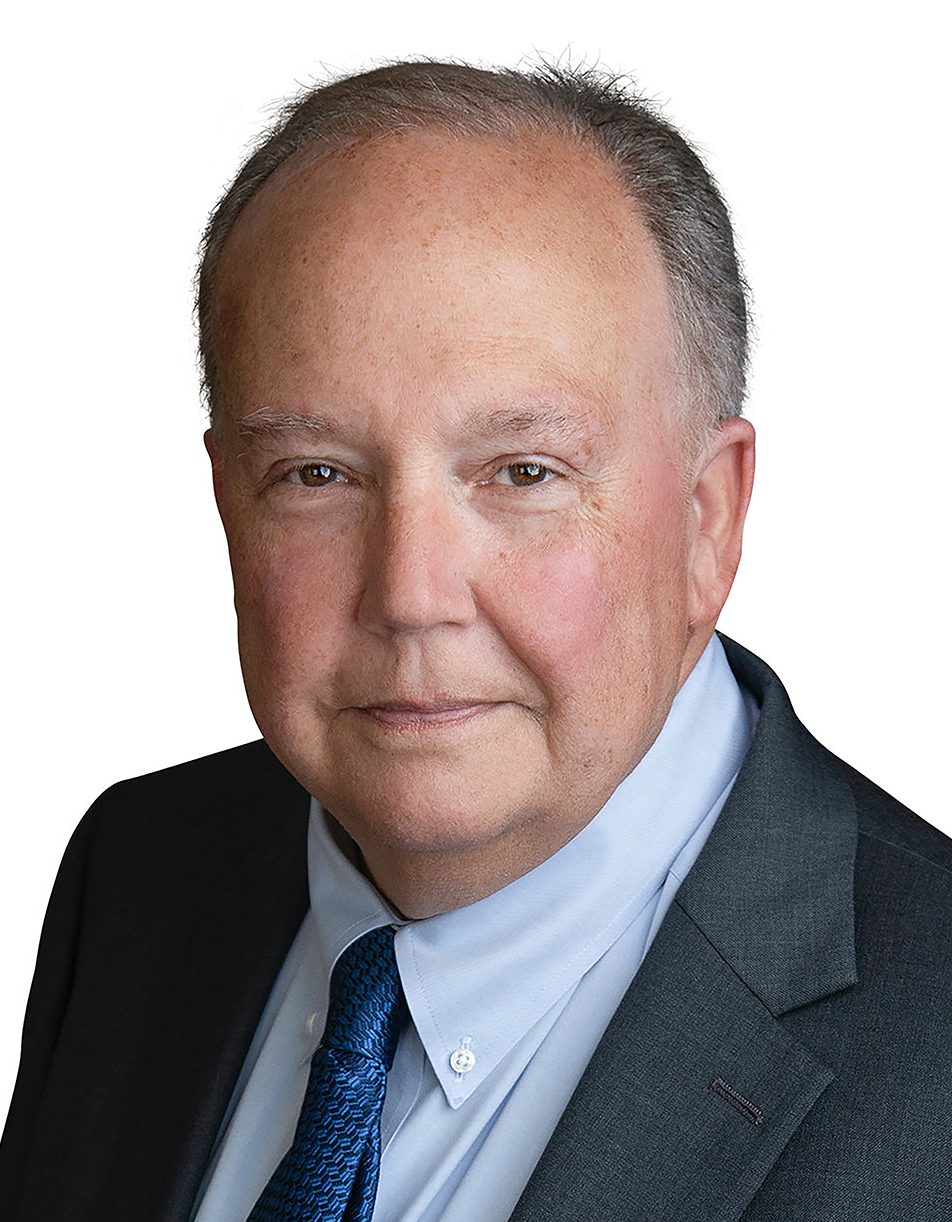 DALLAS — Frost Brown Todd (FBT) welcomes veteran legal financial officer Bob Bolton as the firm's new chief financial officer (CFO). He has significant experience in law firm mergers and acquisitions with several AmLaw 200 firms.
Bolton previously served as CFO for Strasburger & Price during its merger with Clark Hill and as finance director during the merger of Hogan & Harston and Lovells, now Hogan Lovells. He joined the firm on June 30 and will work out of the firm's Dallas office.
"Bringing Bob on as CFO on the heels of Frost Brown Todd's expansion into California could not be better timed," said FBT Chairman Robert Sartin. "We look forward to utilizing the leadership and experience he has as we continue to settle into our three new offices in Orange County, Los Angeles, and San Francisco. From there, we hope Bob's insight will help as we explore strategic growth in the firm's focus industries, including finance, health care and technology. We also are excited to expand our C-Suite into Texas where our firm continues to grow."
Bolton got his start working for a family-owned bank after earning his accounting degree. It was in those roles that he learned his public accounting experience could make a more meaningful impact in the legal industry, specifically helping AmLaw 200 firms grow.
"I couldn't be more excited to join Frost Brown Todd at a time when they are in growth mode. I look forward to making contributions to those efforts," said Bolton. "I've been following FBT's journey and am impressed by their ability to dig into providing its Midwest mentality focused on value and understanding a client's individual needs to large markets like California and Texas. After getting up to speed with the day-to-day operations at FBT, I look forward to settling back in with the Texas business community and personally, to be closer to my family who lives in the Dallas area."
Frost Brown Todd is a full-service national law firm serving some of America's top corporations and emerging companies. Following its recent merger with California-based AlvaradoSmith, the firm has more than 575 attorneys in 16 offices across California, Indiana, Kentucky, Ohio, Pennsylvania, Tennessee, Texas, Washington, D.C., and West Virginia.