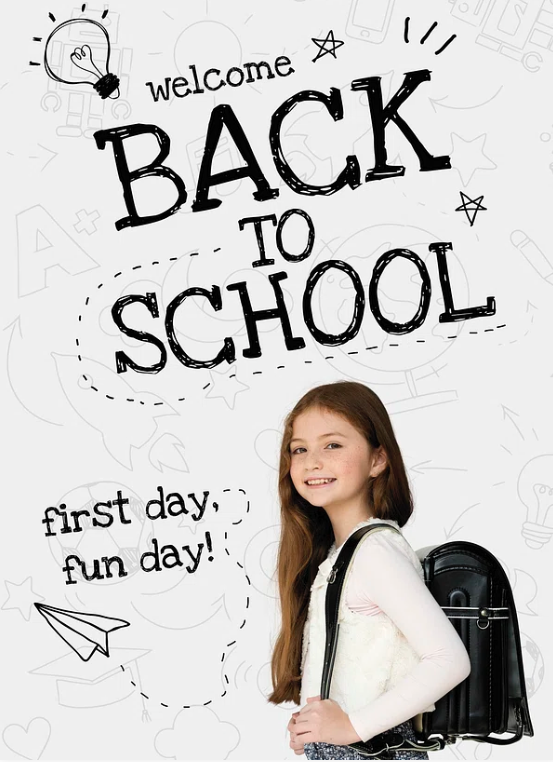 FRANKFORT, Ky. – Back-to-school and back-to-college spending are expected to reach record high levels this year, according to an annual survey released by the National Retail Federation (NRF).
Spending for kindergarten through grade 12 is expected to reach $41.5 billion nationwide, up from $36.9 billion last year, while spending for college students is expected to reach $94 billion, up $20 billion from 2022. In fact, many consumers have already started shopping for their children's return to school. As of early July, 55% of consumers surveyed said they've gotten a head start on their lists.
Although consumers plan to spend more on school and college-related items this year, they are still looking to find the best value and deals. The NRF says that most shoppers are planning their back-to-school shopping around sales events.
"For many Kentucky families, back-to-school shopping is an annual tradition. This year, with many consumers still concerned about inflation, they'll be focused on getting the very best bang for their buck," said Tod Griffin, president of the Kentucky Retail Federation. "Kentucky retailers have many options for shoppers and continue to adapt to meet their customers' changing needs and preferences. Whether you are buying online, visiting stores in-person or a combination of both, retail businesses across the commonwealth are ready to help make your back-to-school shopping convenient and cost-effective."
Retail electronics are one thing driving the uptick in overall spending. The survey says 69% of back-to-school shoppers plan to buy electronics or other computer-related accessories. Total spending on electronics is expected to reach a record $15.2 billion across the U.S. As in years past, the top electronics consumers plan to purchase are laptops (51%), tablets (36%) and calculators (29%).
Furthermore, 43% of individuals who are spending more than last year say it is because they need more new items, up from 32% last year. Another third (32%) attribute their increased spending to needing more big-ticket items such as computers, phones, calculators and dorm furnishings.
"Students of all ages are utilizing innovative tools and technologies to supplement their learning, and for some families, that may lead to higher costs," added Griffin. "We expect to see increased spending this year, not only because families are shopping for more bigger-ticket items but because inflation has pushed prices up across the board."
Families with kids in kindergarten through grade 12 plan to spend an average of nearly $900 on back-to-school shopping, while college students and their families expect to spend upwards of $1,300 per student. Most shoppers said their top destinations to buy are online, department stores and at discount stores.
"Just like with any busy shopping season, we encourage Kentuckians to shop early in order to avoid supply issues or last-minute trips," Griffin said.
The Kentucky Retail Federation is the Voice of Retailing throughout the Commonwealth, representing retailers of all types and sizes since 1939. From Main Street to the mall, retailers enhance Kentucky's communities and provide a better quality of life for Kentuckians everywhere. Kentucky's retail industry supports 556,000 jobs and pays more than $9.3 billion in wages annually. Retailers collect over $2.8 billion in state sales tax and pay millions in other taxes to state and local governments.