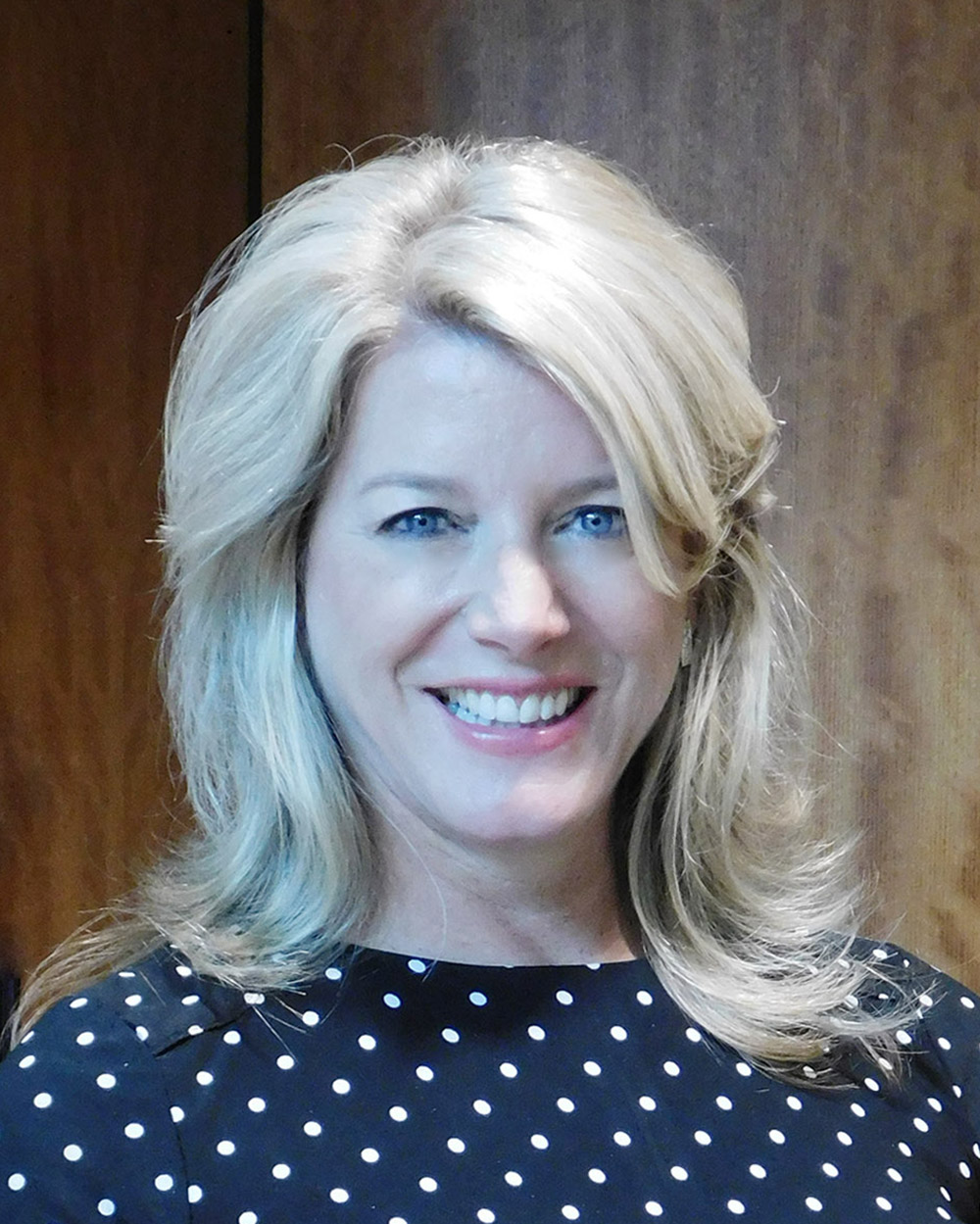 LEXINGTON, Ky. — Stock Yards Bank continues its growth in the Central and Eastern Kentucky region with the addition of Alicia Cox to the bank's Private Banking team. In her new role, Alicia brings over 11 years of banking industry experience serving the financial and banking needs of individuals, families, and businesses.
As a Private Banking Relationship Manager, Alicia will work closely with high-net-worth individuals and families to help them manage their liquidity and structure customized, flexible financing solutions tailored to their unique circumstances.
"We're excited to have Alicia join the Stock Yards Bank Private Banking group. She brings tremendous banking experience and will be a valuable addition to the team," said Louis Prichard, Stock Yards Bank Central Kentucky Market President. "Her addition also helps demonstrate Stock Yards' continued growth in the Central Kentucky region following the Bank's acquisition of Kentucky Bank in 2021."
Alicia Cox is a graduate of the University of Kentucky's College of Fine Arts. She is actively involved in the local performing arts community and volunteers regularly with the Ronald McDonald House, God's Pantry, The Lexington Mission, Habitat for Humanity, and The Salvation Army.
Louisville, Kentucky-based Stock Yards Bancorp, Inc., with $7.73 billion in assets, was incorporated in 1988 as a bank holding company. It is the parent company of Stock Yards Bank & Trust Company, which was established in 1904. The Company's common shares trade on The NASDAQ Stock Market under the symbol "SYBT." For more information about Stock Yards Bancorp, visit the Company's website at www.syb.com.
Click here for more Big Moves.