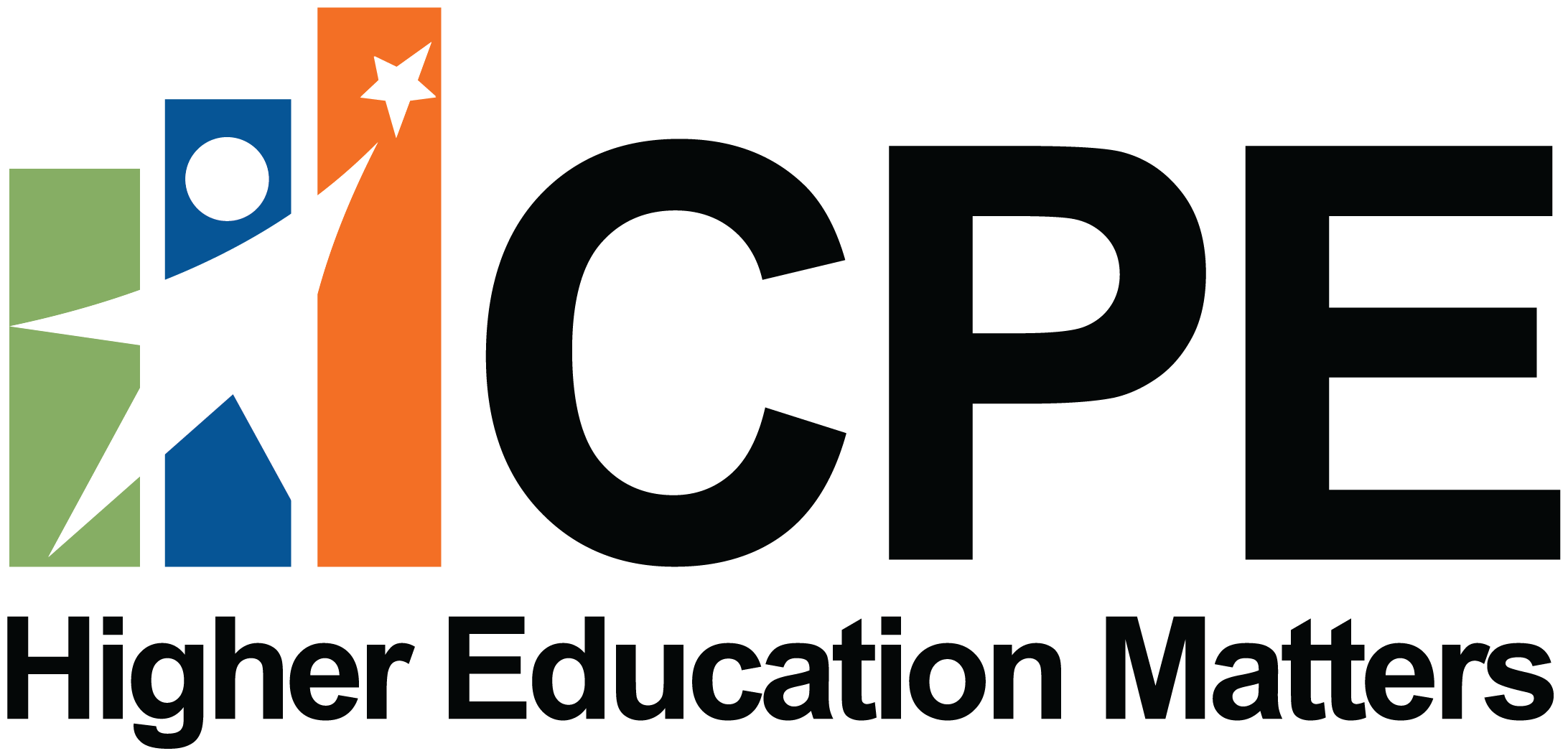 FRANKFORT, Ky. — College graduation and retention rates are on the rise for Kentucky students, and graduate degree production increased 9.8%, according to the 2023 Progress Report from the Kentucky Council on Postsecondary Education.
After several consecutive years of declines, undergraduate enrollment has nearly rebounded to pre-pandemic levels, although bachelor's degrees awarded are down 2.1%, and KCTCS credentials fell 3.5%.
The report, which details public higher education performance in the 2021-22 school year, includes several positive outcomes.
KCTCS increased the average three-year graduation rate to 41.5% (up 1.1 percentage points), while public universities increased the average six-year graduation rate to 59.2% (up 1 percentage point). Graduation rates reflect the percentage of first-time, full-time Kentucky students entering in the fall semester who graduate with an associate degree or credential within three years of entry or a bachelor's degree within six years of entry.
Retention rates were up 8 percentage points to 57.3% at KCTCS and 1.3 percentage points to 78.2% at public universities. Retention rates capture the percentage of first-year students who are still enrolled in their second year of college.
The number of graduate degrees awarded by public universities increased 9.8%, from 7,989 in 2020-21 to 8,773 in 2021-22. Graduate degree production is one indicator of Kentucky's ability to produce sufficient talent to fill high-wage, high-skill professional jobs.
The percentage of adult Kentuckians with a postsecondary certificate or higher currently stands at 54.3%, just 5.7 percentage points shy of the statewide educational attainment goal of 60% by the year 2030.
Enrollment of undergraduate minority Kentucky students continues to increase despite enrollment volatility overall. Undergraduate enrollment of underrepresented minority (URM) students was up 2.1% in fall 2021 (the reporting year emphasized in this report), and up 5.8% in fall 2022 (the most current year available). Over the last five years. URM undergraduate enrollment has increased 14.2%,
State higher education funding per full-time student increased 10.1% over last year, one of the largest single-year increases in recent decades.
"We have a lot to celebrate about higher education performance in 2023. There are positive signs that public colleges and universities have recovered from the worst effects of the pandemic," said CPE President Aaron Thompson.
However, a sharp drop in the college-going rate of high school students is cause for concern. The percentage of high school graduates in 2021 enrolling directly in college was just 51.5%, a drop of 2.3 percentage points from the previous year.
Bachelor's degrees awarded Kentucky students by public universities also decreased slightly, from 18,395 in 2020-21 to 18,013 in 2021-22, or 2.1%. Credentials awarded by KCTCS were down 3.5% over the same period.
"Kentucky must ensure college remains accessible and affordable," President Thompson said. "One of the strategies we're looking at is improving access to financial aid for the students who need it most. Kentucky is a high-aid state, but more can be done to increase awareness of and access to these funds."
The full report is available on CPE's website.